Quickies: Ed Sheeran + Taylor Swift!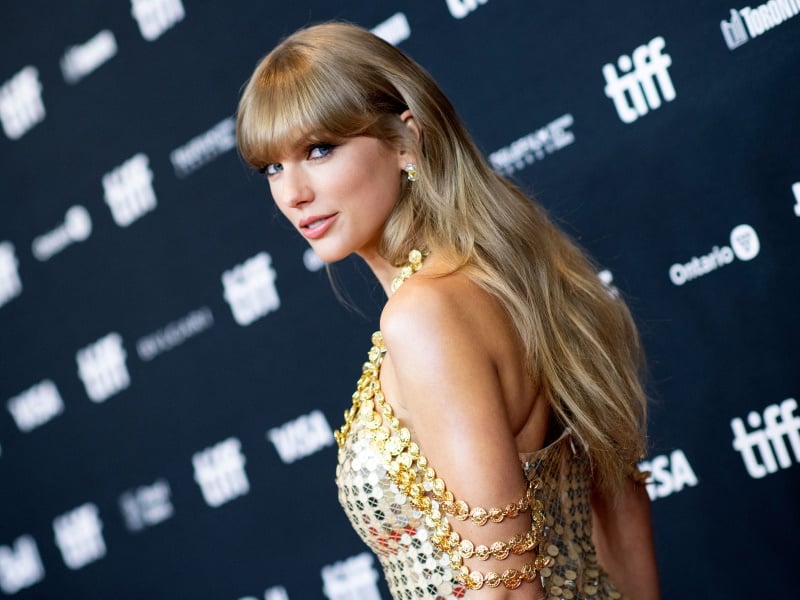 ED SHEERAN BREAKS STADIUM RECORD: Ed Sheeran made history Sunday (June 11th) night by breaking Met Life Stadium's all-time concert record with over 89,000 fans in attendance. The show was the second of two sold out nights at the Rutherford, NJ stadium. The event marked Sheeran's biggest show in the United States ever.
TAYLOR SWIFT QUITS MEMBERS-ONLY CLUB OVER PRIVACY CONCERNS: Taylor Swift has reportedly pulled her membership from NYC's members-only club Casa Cipriani after some guests violated her privacy last month. A source told Page Six Monday (June 12th) that the singer was upset that guests posted photos of her on a date with Matty Healy despite the club's no photo policy.