Quickies: Jonas Brothers + Chris Martin!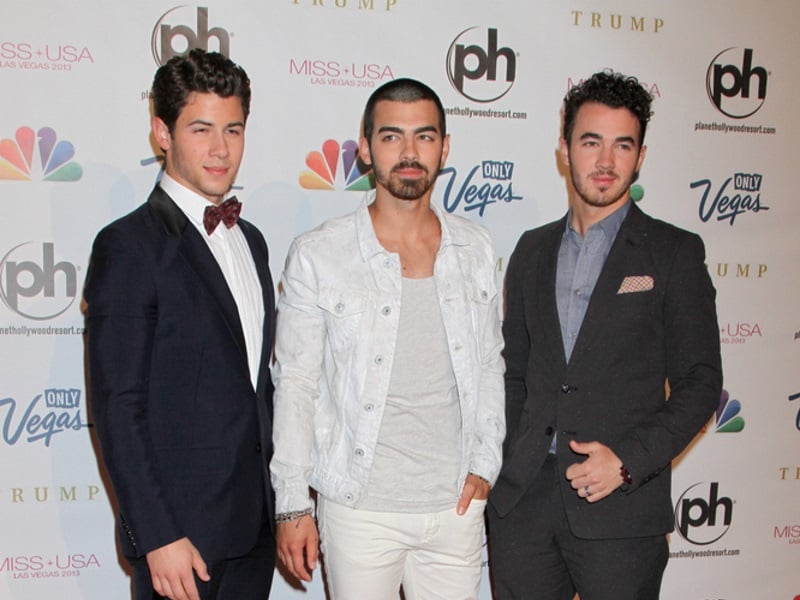 JONAS BROTHERS REVEAL 'THE ALBUM'S' ONLY FEATURED ARTIST: The Jonas Brothers have revealed the name of the only artist to feature on their forthcoming album. Joe Jonas told Billboard Tuesday (February 21st), "This is a big reveal here for Billboard, Jon Bellion is is featured on one of our songs on The Album." Kevin Jonas added that the album's executive producer is "the only feature" on their follow up to 2019's Happiness Begins.
CHRIS MARTIN AND HUGH JACKMAN TO CO-CHAIR GLOBAL CITIZEN NOW: Chris Martin and Hugh Jackman have been named co-chairs of the Global Citizen Now leadership summit planned for April 27th-28th in New York City. According to an announcement from Global Citizen, the duo will join political, corporate and philanthropic leaders for the program that is "focused on turning ideas into impact and driving urgent action to end extreme poverty.