Quickies: Kelly Clarkson + Lady Gaga!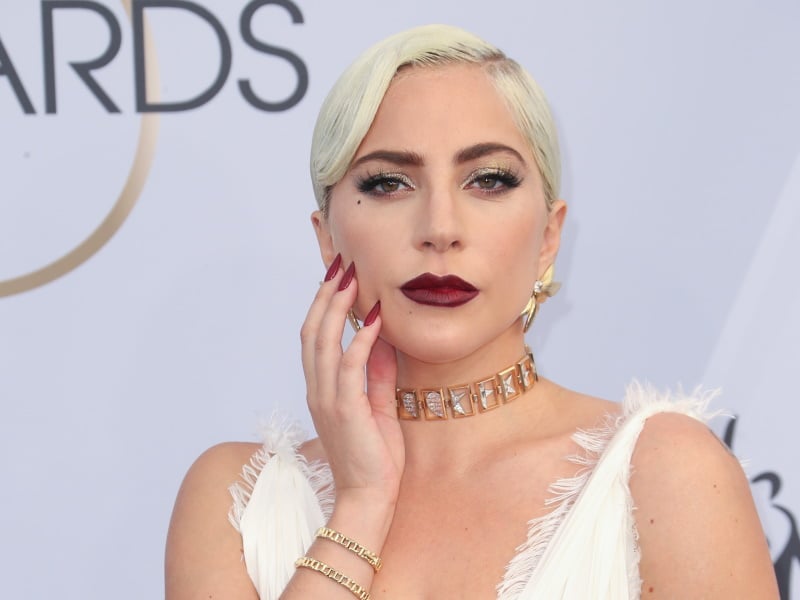 KELLY CLARKSON REVEALS WHY SHE MISSED THE CHANCE TO INTERVIEW CHER IN PERSON: Kelly Clarkson revealed that she missed out on the opportunity to interview Cher in person because she had contracted Covid. The talk show host told E! News said she was "so bummed" to miss out on the December 2022 segment.
LADY GAGA SPOTTED ON 'JOKER' STAIRS: Lady Gaga was spotted singing and dancing this weekend on the iconic Bronx steps made famous in the first Joker film In a tweet posted by a peeping fan, viewers can see and hear the 37-year-old pop superstar, who will play Harley Quinn in the sequel, singing and dancing while crew members attempted to shield her from view.