Quickies: Selena Gomez, Jung Kook, + Jisoo!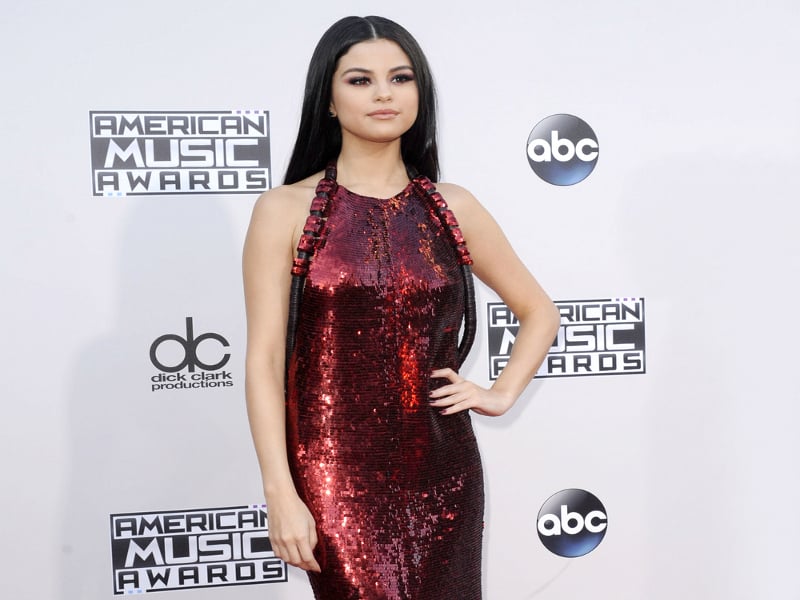 SELENA GOMEZ 'S 'WIZARDS' CHARACTER WAS BISEXUAL: Selena Gomez's Wizards of Waverly Place character was bisexual. Showrunner Peter Murrieta told the Wizards of Waverly Pod that the writers wanted to do more with Alex and Stevie's relationship. He said of Gomez and Hayley Kioko's characters, "We weren't able to in that time, but it was pretty clear to all of us what that relationship was." Murrieta added, "At that time, it wasn't a thing. But, we got as close as we could… I mean it was pretty close. It was pretty much right there."
JUNG KOOK'S CALVIN KLEIN AD DROPS: Jung Kook's first campaign as global ambassador for Calvin Klein dropped Tuesday (March 28th). The clip, shot by photographer Park Jong Ha, shows the BTS singer rocking Calvin Klein jeans as he lounges around on a leather couch and playfully walks towards the camera.
JISOO TEASES 'FLOWER' VIDEO: Jisoo released the teaser trailer for her first solo single, "Flower" on Tuesday (March 28th). The full video will be released Friday (March 31st).