Quickies: Shakira + Lady Gaga!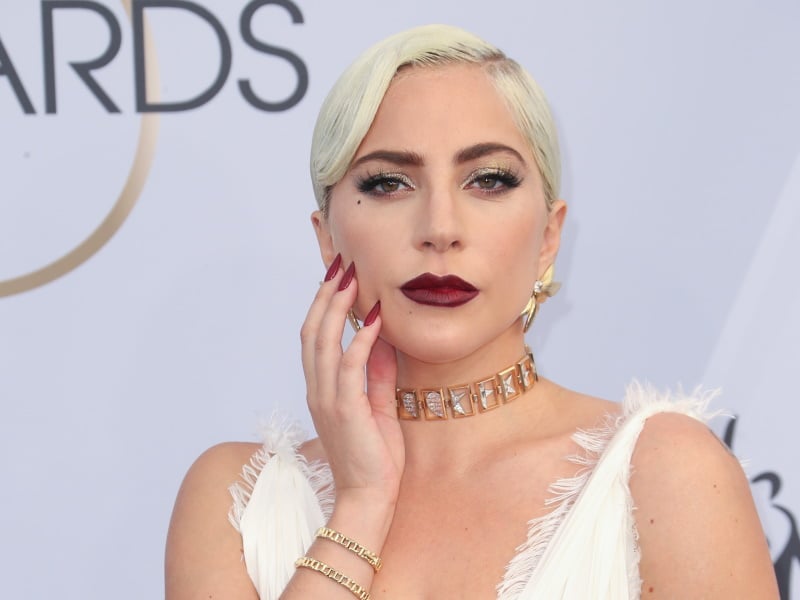 SHAKIRA SINGS ALONG TO 'KILL BILL': Shakira posted a video to Instagram on Valentine's Day where she sang along to SZA's "Kill Bill." The newly-single singer can be seen in the clip lip syncing the lyrics, "I might kill my ex," while mopping the kitchen floor.
LADY GAGA SHARES FIRST IMAGE OF 'FOLIE A DEUX': Lady Gaga shared a snap of herself in the forthcoming musical, Joker: Folie à Deux. In the Joker sequel, the "Bloody Mary" singer will portray Harley Quinn opposite Joaquin Phoenix's Arthur Fleck.