Report: Kanye West Hiring Interns On Craigslist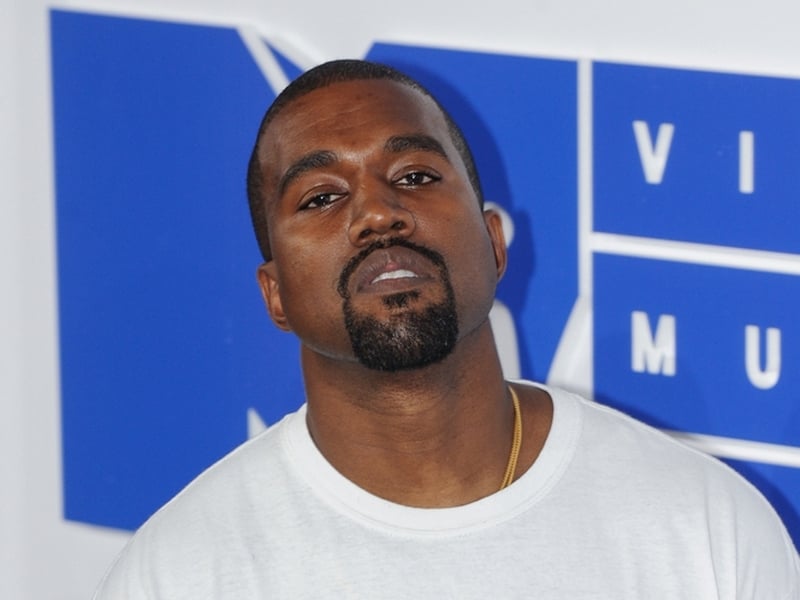 Reports say that Kanye West has begun hiring Yeezy interns via Craigslist. According to RadarOnline, in addition to new interns, Kanye also has a new headquarters space on Melrose Avenue in West Hollywood.
Kanye hired American Apparel founder Dov Charney to oversee the operation and is "cutting costs" elsewhere by firing several staffers and replacing them with dozens of interns found on Craigslist.
A source told The UK Sun, "Although Kanye is determined to bounce back with Yeezy, and work is going on at his new HQ on Melrose, he's already been cutting costs. It's no secret he's been bad with money in the past, and some people who have been working for him have been let go in recent weeks, or told he can't afford them at the moment."
The source continued, "Despite this, he has been advertising for interns to work for him on Craigslist and social media for $16 per hour. He wants them doing everything from pattern making and sample sewing to photo editing and social media.
The source added, "But he's not bringing in anyone else with a stacked CV at the moment, which many worry may hurt him in the future. There have been jokes that the only experienced person is the chef who cooks them all sushi for lunch."
The source also revealed that Kanye's new wife Bianca Censori is very "hands on" with the brand.