Report: Rihanna Is In 'No Rush' To Marry Boyfriend A$AP Rocky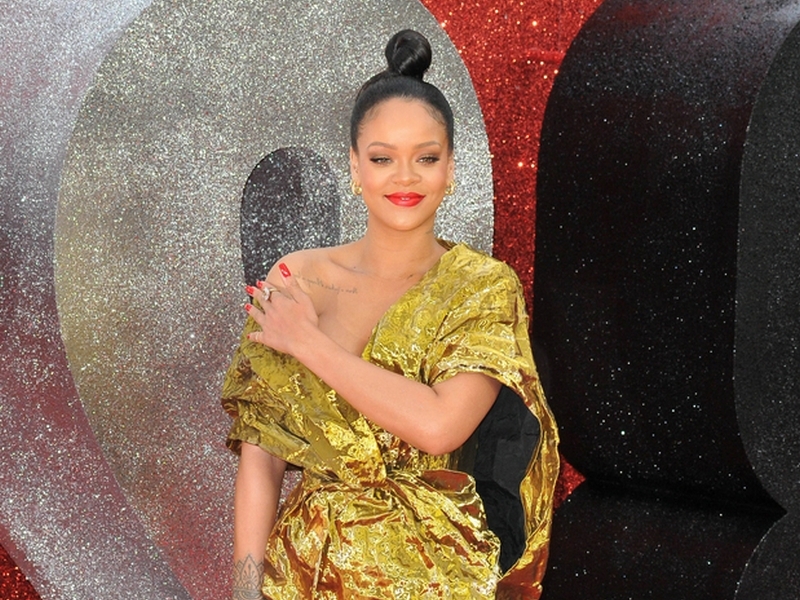 Reports say that Rihanna is "in no rush" to marry boyfriend A$AP Rocky anytime soon. According to RadarOnline, the singer knows it would take a lot to protect her $1.4 billion fortune if she ever decided to get married.
A source close to the singer said that she is happy with how her relationship is and doesn't want marriage to ruin things.
The source explained, "Rocky would get married tomorrow if Rihanna would agree — but she doesn't see the sense in it!"
The source continued,"Rihanna knows if they decided to marry, she would need a team of lawyers to work months on a prenup to protect her assets,"
The source added, "Rocky insists he loves Rihanna unconditionally and isn't after her money — and she believes him. But she's no fool when it comes to cash."