Shawn Mendes 'Needs Time To Himself' After Splitting From Camila Cabello Again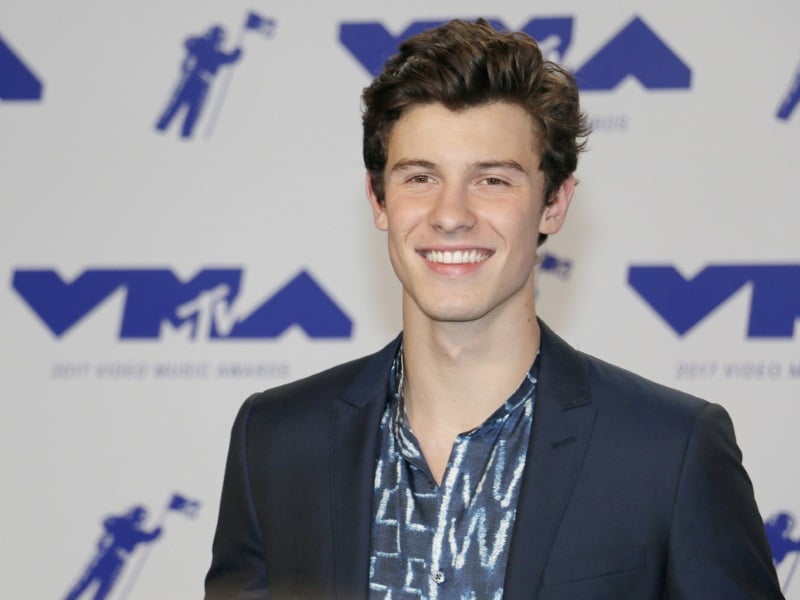 Shawn Mendes "needs time to himself" after splitting from Camila Cabello a second time.
An insider told People Wednesday (June 14th), "Shawn is still growing and discovering himself. He needs time to himself to do what makes him happy. He has a lot more living and learning in his future."
Cabello and Mendes first parted ways in November 2021 after two years of dating, but reconciled at Coachella in April. On Tuesday (June 13th), it was confirmed that the "Havana" singer has started dating again.
People's source added, "The timing was wrong for Shawn and Camila."