Spanish University Dedicates Conference To Shakira's Divorce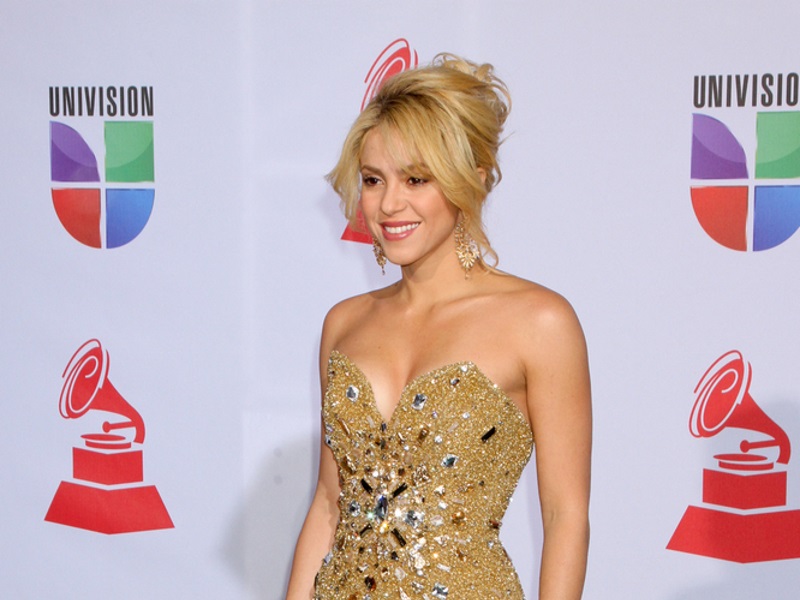 A Spanish university recently held an entire conference dedicated to the study of Shakira and Gerard Piques' tumultuous breakup.
According to HOLA!, the University of Castilla-La Mancha hosted "Legal Implications of the Shakira and Piqué case regarding session 53 BZRP," on April 13th. The event examined the repercussions of the break up from different areas of law, including the right to privacy, honor and the image itself to international law.