Suga Drops Track Ahead of D-Day's Release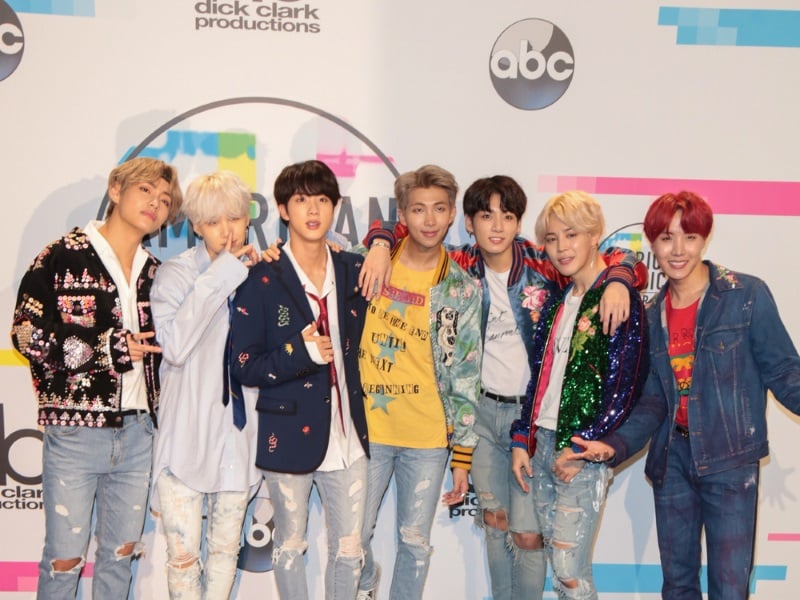 Suga released the track "People Pt.2 (feat. IU)" Friday (April 7th), ahead of his upcoming first official solo album D-Day.
The BTS singer shared how the song was born in the accompanying music video, explaining, "This song was written when I couldn't do anything due to Covid-19 and when I thought 'I lost everything'. So it conveys the message I wanted to tell myself."
D-Day drops April 21st.