Taylor Swift Thought To Be Making A Documentary On 'Eras Tour'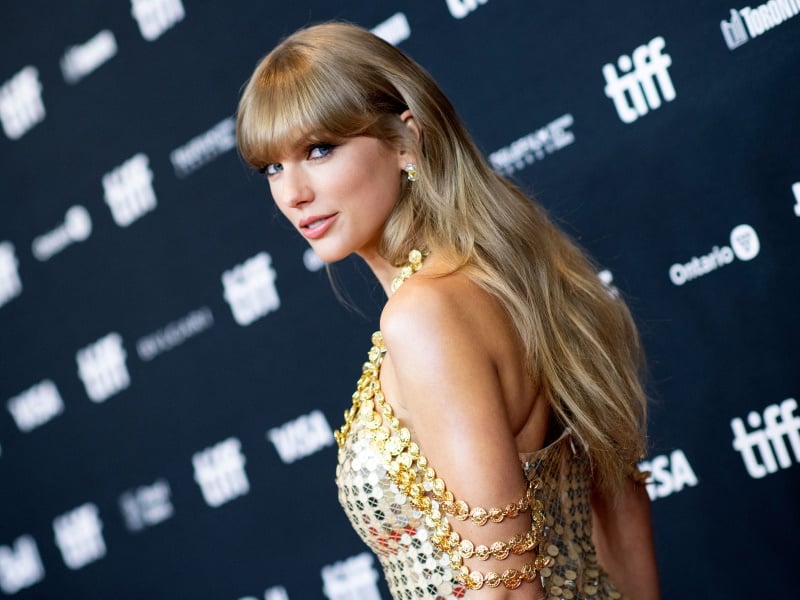 If you're one of the many people who couldn't get tickets to Taylor Swift's blockbuster Eras Tour, you might be able to experience the spectacle in a new documentary. The singer has noticeably had extensive camera crews at nearly all of her stops on the tour thus far, and is thought to have an as-yet-unannounced documentary or concert film in the works. Thus far, Swift apparently hasn't addressed the cameras during any of her concerts.
Her last documentary, Miss Americana, was released on Netflix back in 2020. It followed Swift over several years, revealing intimate details of her life along with onstage concert footage. She has also released documentaries of other concerts, including 2015′s 1989 World Tour, 2018′s Reputation Stadium Tour, and 2020′s City Of Lover, (showcasing a special Paris concert).