Taylor Swift Wants To Direct Feature Films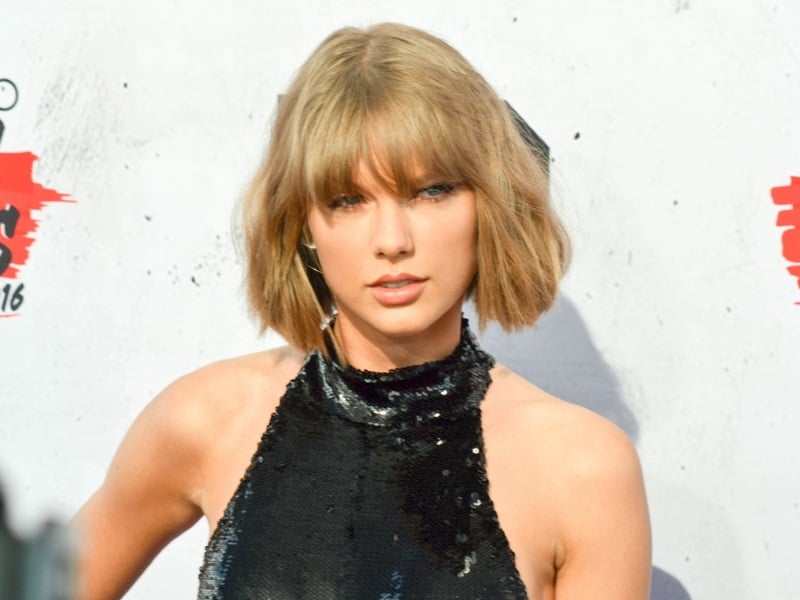 Taylor Swift screened the short film for "All Too Well" at the Tribeca Film Festival Friday (September 9th) night where she revealed that she would be interested in directing a feature film.
According to Deadline, the singer said, "I'd love to keep taking baby steps forward. And I think that I'm at a place now where the next baby step is not a baby step, it would be committing to making a film and I would love for the right opportunity to arise because I absolutely adore telling stories this way."
Swift recently won the Best Direction award for "All Too Well" at the VMAs along with Video of the Year and Best Longform Video.