The Jonas Brothers Tour Grows To 90 Dates, Their Biggest Global Trek Ever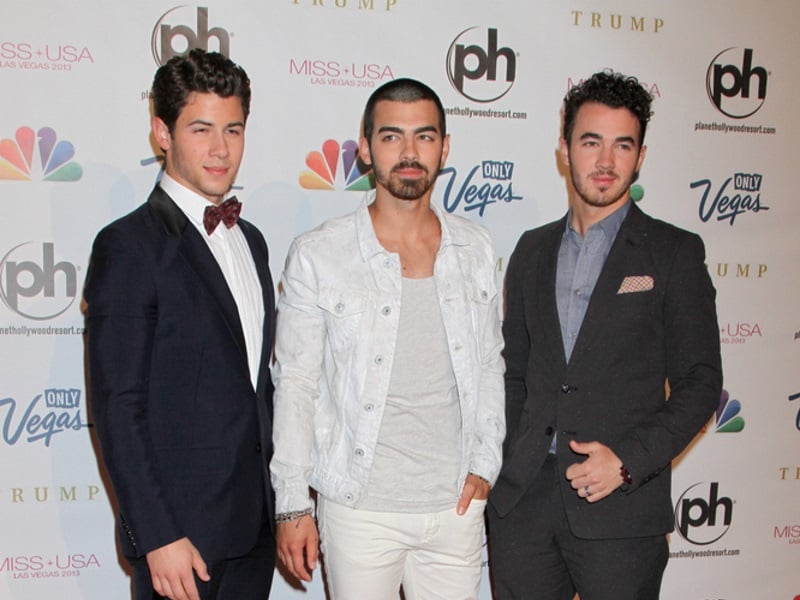 The Jonas Brothers added 50 new dates (for a new total of 90) to their upcoming world tour on Thursday, including more shows in North America, Europe, Australia and New Zealand. As previously announced, Nick, 30, Joe, 33, and Kevin Jonas, 35, will begin The Tour — their biggest trek ever — next month with two back-to-back sold out nights at Yankee Stadium. "We all grew up watching Derek Jeter and the golden era of the Yankees teams that won a bunch of championships. He's certainly an icon here in New York and New Jersey, so the invite is there if The Captain wants to come back to Yankee Stadium for the show," Nick said of the shows.
The Jonas Brothers first announced The Tour back in May, saying they will perform five albums per night on the tour. The group released its sixth album, The Album, in May.