The Shop Pulls Kanye West Episode Following Anti-Semitic Controversy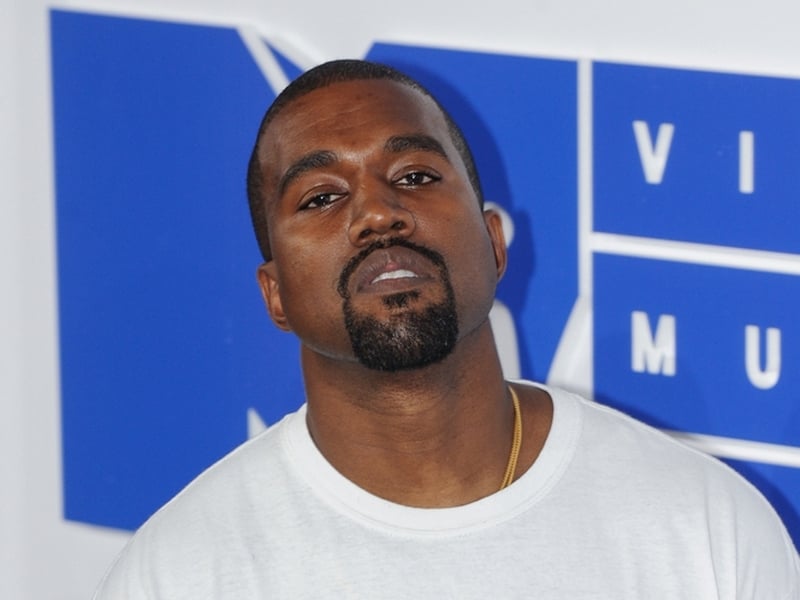 Kanye West's episode on The Shop won't be airing as the interview with Ye has been pulled by the show's co-host.
According to Andscape, Maverick Carter, the SpringHill Company CEO and LeBron James' co-host of the show, released a statement, saying, "Yesterday we taped an episode of The Shop with Kanye West. Kanye was booked weeks ago and, after talking to Kanye directly the day before we taped, I believed he was capable of a respectful discussion and he was ready to address all his recent comments. Unfortunately, he used The Shop to reiterate more hate speech and extremely dangerous stereotypes."
The statement continued, "We have made the decision not to air this episode or any of Kanye's remarks. While The Shop embraces thoughtful discourse and differing opinions, we have zero tolerance for hate speech of any kind and will never allow our channels to be used to promote hate. I take full responsibility for believing Kanye wanted a different conversation and apologize to our guests and crew. Hate speech should never have an audience."
It's worth noting that LeBron wasn't at the taping for the episode.
KANYE INVITED TO HOLOCAUST MUSEUM
In other news, following Kanye's anti-semitic comments, he has been invited to The Holocaust Museum in L.A.
According to Page Six, the museum wrote in a statement, "Words matter and words have consequences Ye. We urge you to come visit us at Holocaust Museum LA to understand just how words can incite horrific violence and genocides."
The museum added, "The Holocaust started with only words that sadly begat stereotypes, racial and religious tropes and blaming others and led to the murder of six million Jews. At Holocaust Museum LA it is our mission to commemorate those who were murdered, educate on the Holocaust and all genocides including the genocide perpetrated against the Armenian People (of which your children would be included), and inspire a more dignified and humane world."
The museum went on to extend Ye an invite, saying, "Your words reach millions and you can choose to incite or you can choose to inspire. We are located at 100 The Grove Drive, Los Angeles, CA 90036 and welcome you any time."