Tupac's Crown Ring Sold For $1M, Most Valuable Hip-Hop Artifact Ever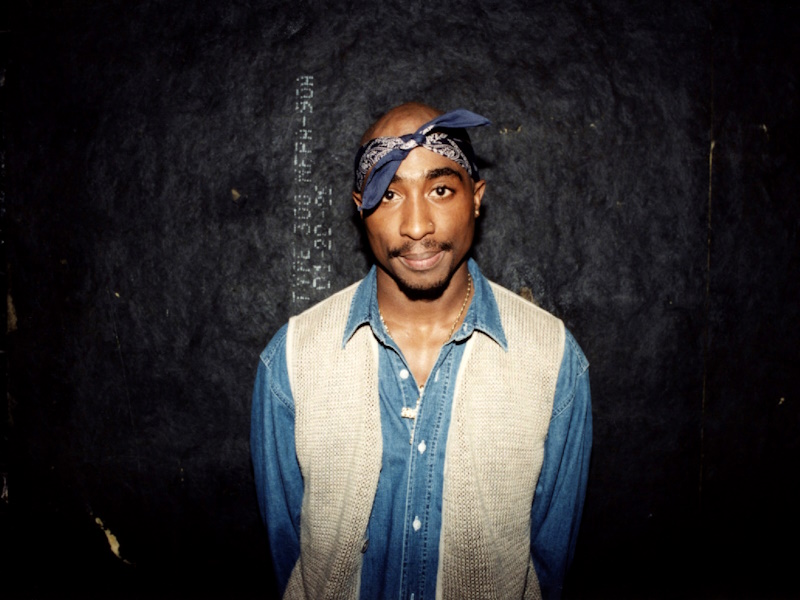 A ring designed and worn by Tupac Shakur sold for $1 million during an auction in New York City on Tuesday. The late rapper wore the gold, ruby and diamond ring (shaped like a crown) to his last public appearance at the MTV Video Music Awards on September 4th 1996. He was killed in a drive-by shooting three days later in Las Vegas, and died on September 13th at 25.
Sotheby's had estimated before the auction that the ring would sell for between $200,000 and $300,000, but the winning bid made it "the most valuable hip-hop artifact ever sold." Tupac's jewelry was part of the auction house's third hip-hop-focused sale, which closed on Tuesday after grossing a $1.8 million.