It's So Hot That . . .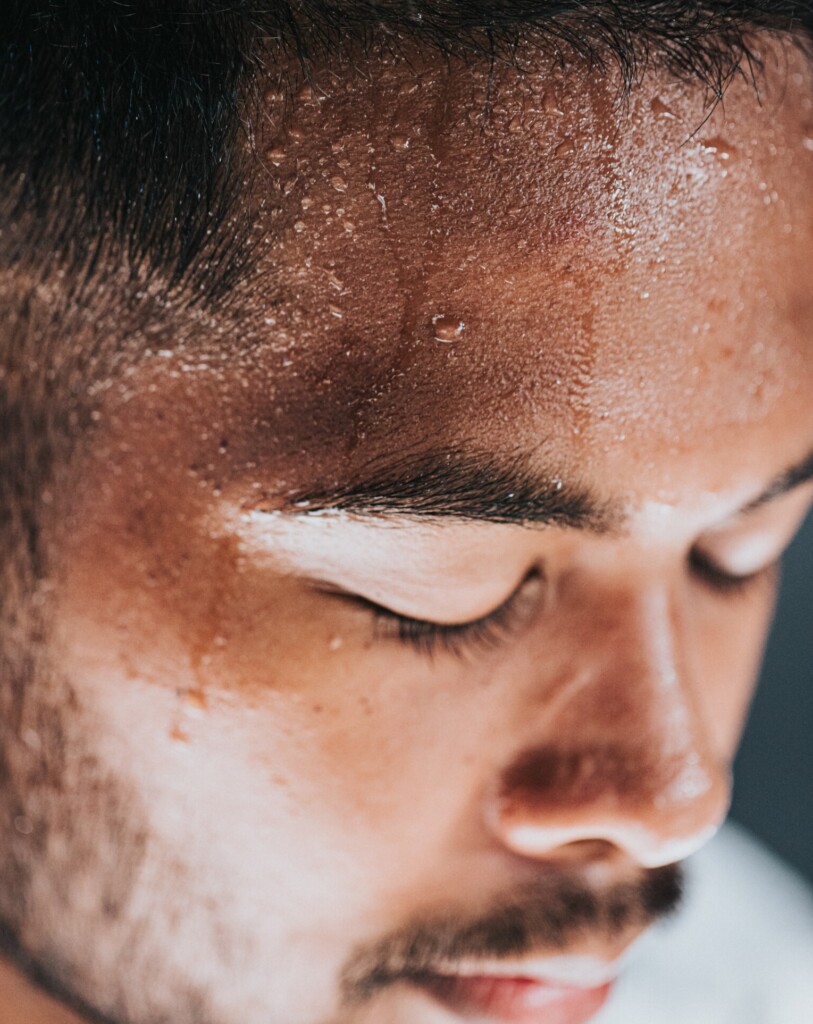 Chattanooga, Tennessee—(Wise Brother)
If you haven't noticed, it's NOT chilly outside.  The United States . . . and much of the world . . . is still in a massive heat wave.  And it sounds like it could stick around for a while.  So, how hot is it?
1.  It's so hot that records are being smashed all over the country.  The two a lot of people are talking about are El Paso and Phoenix.  If it hits 100 in El Paso today, it'll be the 34th straight day.  And it's been at least 110 in Phoenix for 19 straight days.  The old record was 18 days and stood for 49 years.
2.  It's so hot, Target employees are now allowed to wear shorts.  Until recently, only employees who worked outside could wear them.  Now everyone can, even jean shorts.  They just have to be mid-thigh or longer, so no Daisy Dukes.
3.  It's so hot, people are pooping their pants on planes.  (???)  A Delta flight to Atlanta got stuck on the tarmac in Vegas on Monday in 111-degree heat.  Multiple people passed out, and a report said several of them "soiled themselves."  At least five passengers had to be taken off on stretchers.
4.  It's so hot, the ocean in Florida is being compared to a hot tub.  The surface temperature almost hit 100 degrees in some spots the other day.
5.  It's so hot, it's causing pandemic-level hospitalizations.  A doctor at a hospital in Arizona said the last time they were so overwhelmed was when covid peaked.  There are even reports of people being treated for third-degree burns.
6.  It's so hot worldwide, the heat index at an airport in Iran hit 152 degrees the other day.  Experts say that's pretty close to the limit of what humans can survive.
7.  It's so hot, a 56-year-old woman in Japan tried to rob an ice cream delivery truck.  It was dropping product off at a store, and she tried to run off with whatever she could grab.  She told cops she did it because it was really hot out.
8.  And finally:  It's so hot worldwide that it's literally been the hottest two weeks ever recorded.  On July 3rd, the Earth's average temperature hit a new all-time high of 62.6 degrees.  The old record of 62.5 was set in 2016.
But that new record only stood for a day.  It got beaten again on the 4th, the 5th, AND July 6th when it peaked at just over 63 degrees.  And every day since then . . . through at least July 17th . . . would have beaten that old record from 2016.
That's how hot it is right now.
Photo by Nathan Dumlao on Unsplash