Mind Your Mental Health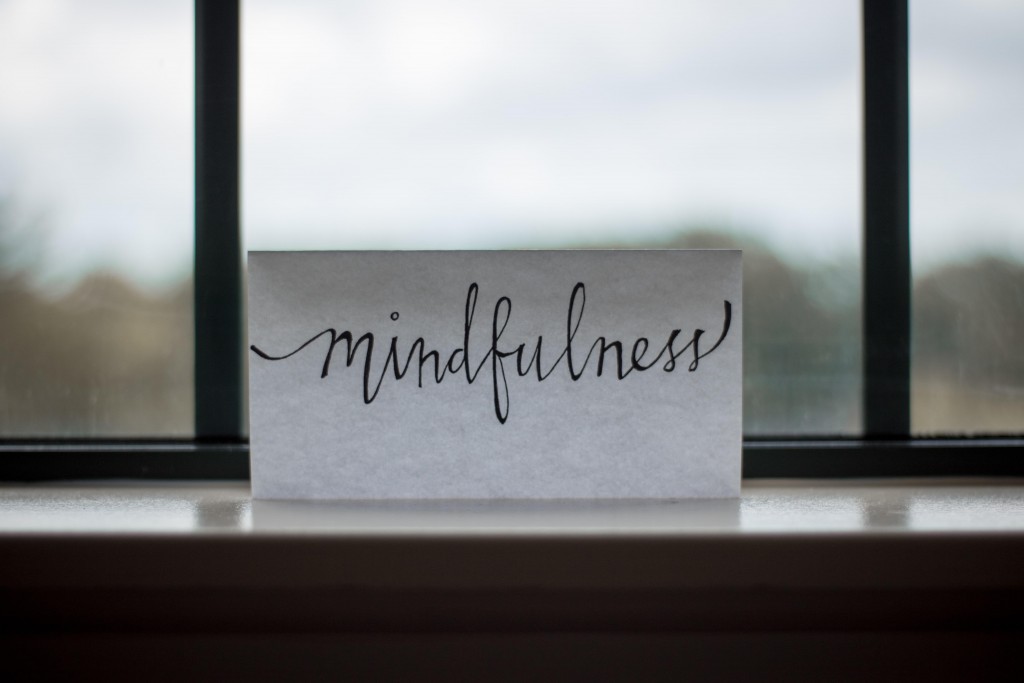 We're doing so much to protect our self physically–social distancing, staying 6 feet apart, washing our hands (at least) every 15 minutes, etc–but it's important to take care of our mental health at this time, too. There are a few things you can do to help you deal with the stress of what we're currently experiencing.
Move your body! With the new shelter in place order from Mayor Berke, we won't be running in the park, but there are still ways to get your workouts in. Free yoga channels on youtube, and a plethora of (legitimate) fitness pros on social media. My personal favorite is @SyattFitness, and he has a text club feature that sends you a new workout (along with instructional video) every day!
Prepare for bed! Herbal tea and a hot shower about 90 minutes before bed will help your body relax. Instead of scrolling through social media or watching the news, you can: read a book, journal, meditate, or stretch.
Get yourself back to sleep! If you wake up in the middle of the night, there are few things you can do to get yourself back to sleep. Count backwards: I start at 500 (so that I don't get stressed about getting too close to 1) and count backwards, I don't think I've ever gotten below 250. Play sudoku (or a word puzzle). These things work because it requires your mind to focus on something that you're not emotionally attached to, allowing your brain to relax.
Hope these help. If you find that your stress or anxiety feels out of control, please contact a mental health professional. Many, like my therapist, are open and available for "telehealth" services and can work with you using video chat.
Click HERE to find a psychologist near you. You may also text "TN" to 741741 to connect to the Crisis Text Line and a trained counselor.
Cheers,
Amy