More Americans Are Dining Early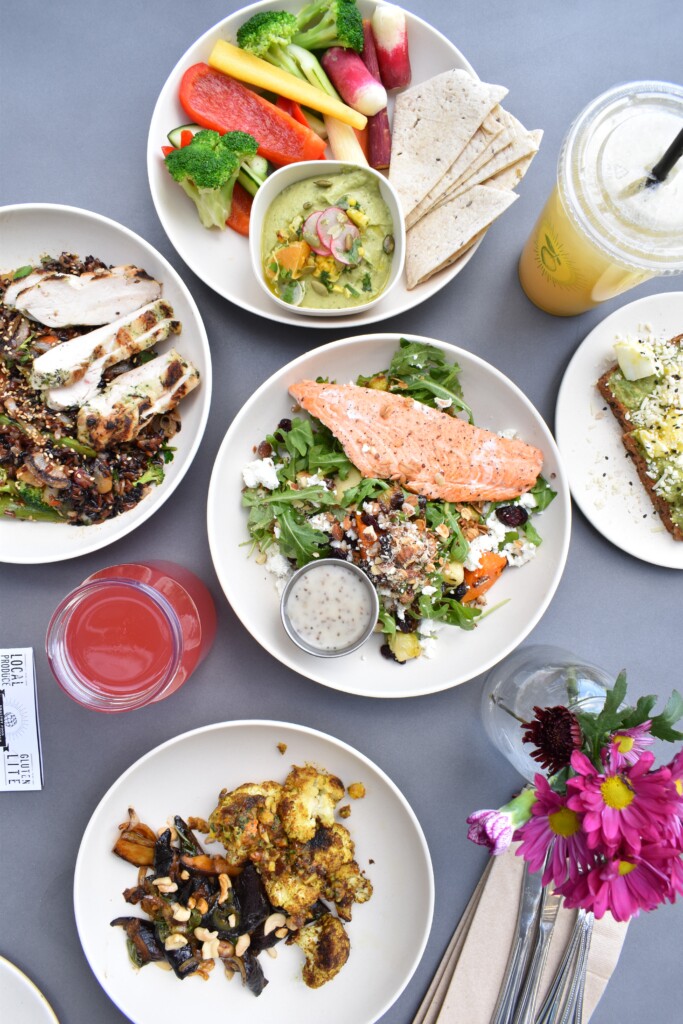 Chattanooga, Tennessee—(Pulse)
What time do you eat dinner? Americans in big cities have started eating the last meal of the day earlier, according to reservation data.
The pandemic may be driving the change. Restaurants are now seating 10% of diners between 2 PM and 5 PM, which is double the percentage from 2019.
Restaurants are also closing their kitchens earlier, around 9 PM during weekdays.
"Not a lot of people want to do a four-email course meal for two to two-and-a-hours and leave a restaurant at midnight on a Wednesday," chef Zach Engel of Galit in Chicago said.
Photo by Shayda Torabi on Unsplash