Must Haves For Your Beach Vacation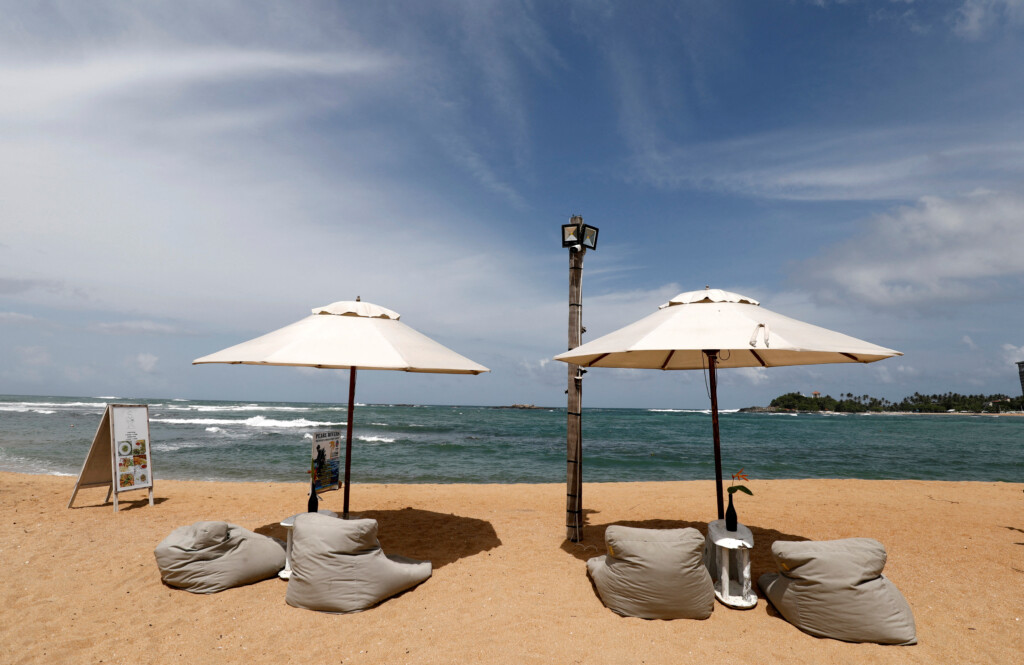 It is vacation season and many of us have a beach vacation lined up in the next few weeks. Listed below are a few items that will help you have an almost perfect day in the sun.
Beach Wagon-makes it easier to haul all your things from your hotel or car to the beach. You can find a decent one for about $50.
Beach Tent-If you plan on spending hours out by the ocean and want to minimize your chances for sunburn this is a great way to enjoy the beach without the dreaded sun burn. You can find a beach tent for about $90 online.
Back Back Beach Chairs- Some people would rather sit on the beach than lay out. These are easy to tote and set up. You can expect to spend around 40 bucks for this.
Cooler-You definitely want to keep an ice cold beverage by your side while you are soaking up the sun. You can get a decent beach cooler for $90 online.
 Water Proof Speaker- Listen to your favorite songs or take Hits 96 while you are at the beach. You can look to spend between $50 and $400 on these.