"Perfect" Weather Makes Us Want to Be Healthier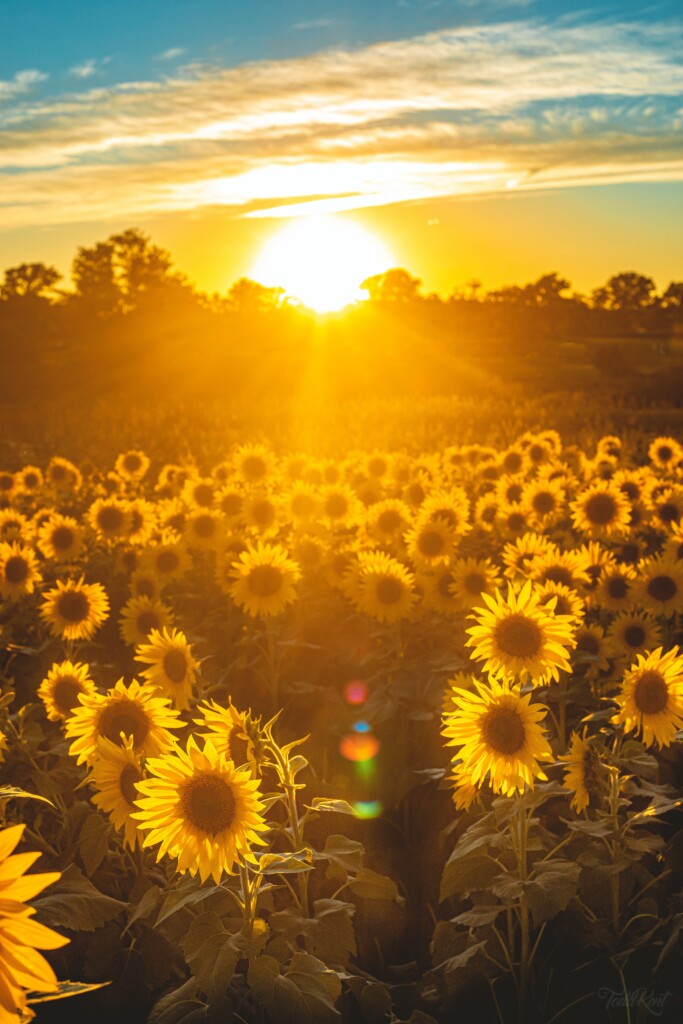 Chattanooga, Tennessee—(Wise Brother)
Are you more motivated to be healthy when the weather's nice?  A new poll found most of us are.  Three in four Americans say "perfect" weather makes them pay more attention to their health.
Sunny skies and warm temperatures were voted the two "healthiest" weather conditions.  Thunderstorms and high humidity are the least healthy.
Most people in the South probably wouldn't call the current heatwave "ideal."  So summer doesn't always have "perfect" weather.  But according to the poll, here are some of the top ways we prioritize our health in summer . .
1.  Eat healthy.  Just over half of us are more likely to in the summertime.
2.  Exercise more.
3.  Take vitamins or supplements.
4.  Maintain a regular routine.  That includes getting enough sleep.
5.  Play more sports.
6.  Drink less alcohol.
(SWNS)
Photo by todd kent on Unsplash