Social Media Makes Moms Feel Like Bad Parents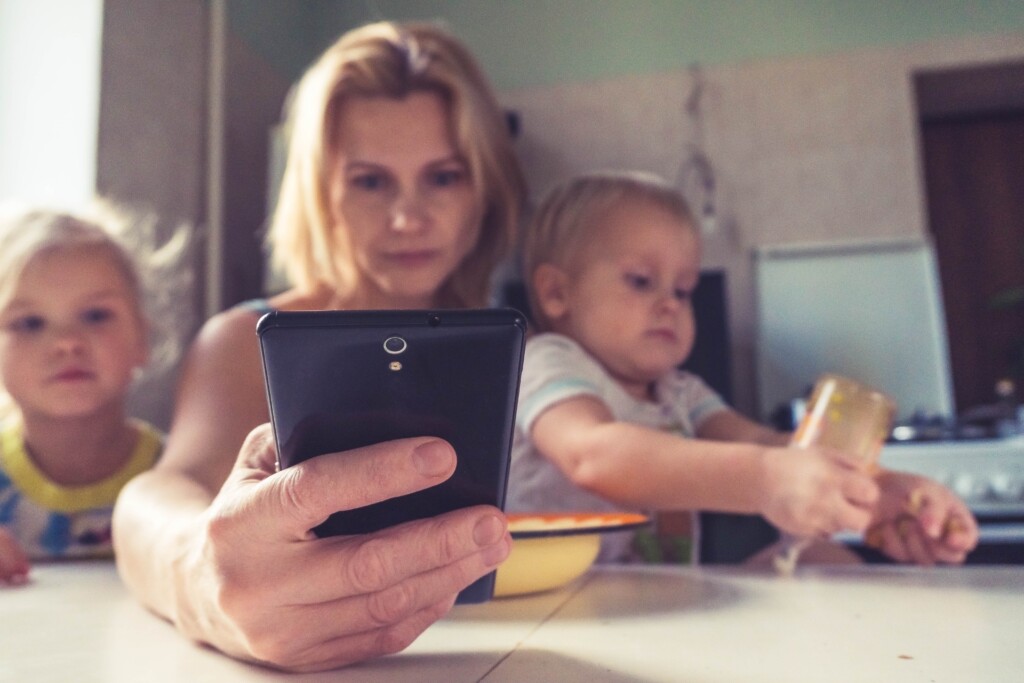 Chattanooga, Tennessee—(Pulse)
A survey of 2,000 moms found that one-third think they're a "bad mom" sometimes, and this problem is worse for those watching mom influencer content.
Mothers who are on social media are four times as likely to feel like a bad parent. 77% say social media puts pressure on moms to act or look a certain way, and 79% say society puts too many expectations on moms' shoulders.
Respondents felt pressure from social media to add tasks like exercising, cooking, and waking up early to their routines.
"It is important to remember that their authenticity is their greatest strength, and there is no one-size-fits-all in motherhood," Dunja Kokotovic of INTIMINA said.
Photo by Vitolda Klein on Unsplash