The #1 Junk Food in Every State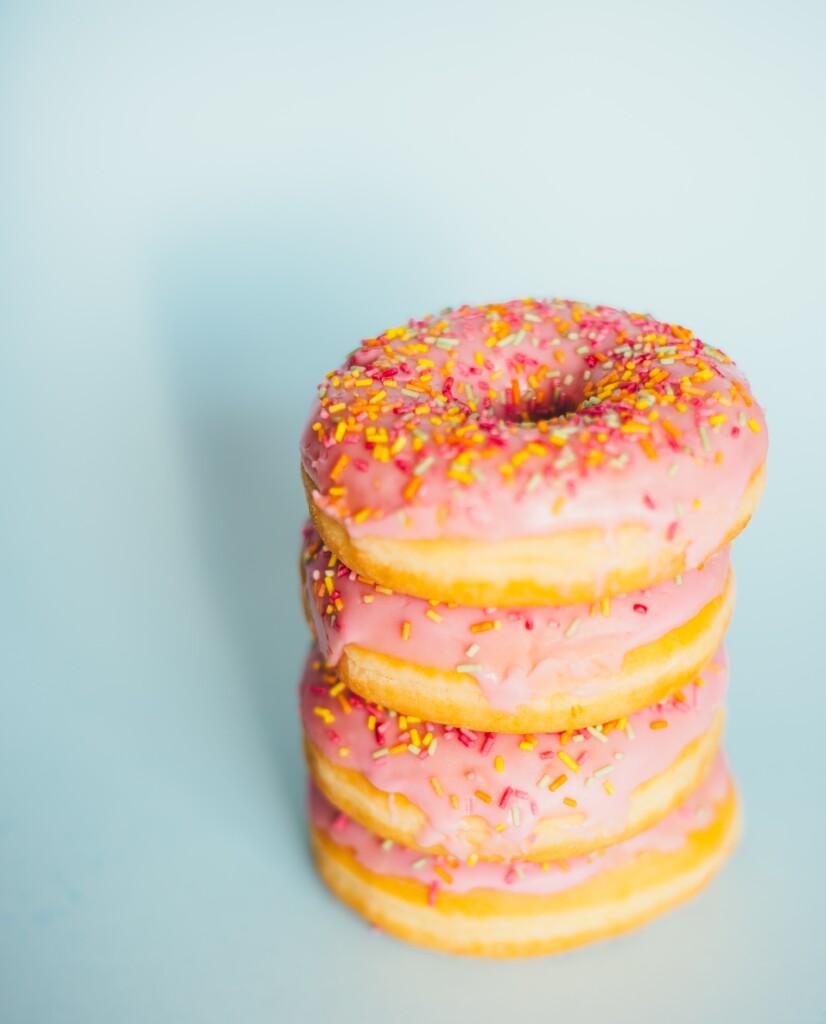 Chattanooga, Tennessee—(Wise Brother)
Last Friday was National Junk Food Day . . . and pretty much EVERYONE celebrated . . . whether they realized it or not.  If you're wondering what America's go-to junk foods are, here's an inside look:
A website used Google Trends data to determine the Top Three junk foods in every state . . . and overall, Starburst got the most love, followed by Pringles, Sour Patch Kids, and Skittles.
Sour Patch Kids was #1 in the most states, with seven . . . Arizona, California, Delaware, Maryland, Massachusetts, Michigan, and North Carolina.  Next was Animal Crackers and Kit-Kat, which were #1 in five states each.
Some of the more unique #1s are:  Fruit Roll-Ups being #1 in Alaska and Louisiana . . . Beef Jerky being #1 in New Mexico . . . Funyuns taking the top spot in Texas . . . Swedish Fish being a big deal in Pennsylvania . . . and Baby Ruth beating out everything else in South Carolina.
(Casinos.com has the full rundown, and here's a close-up of the map.)
Photo by Annie Spratt on Unsplash