The Average Person Has 11 Negative Thoughts Daily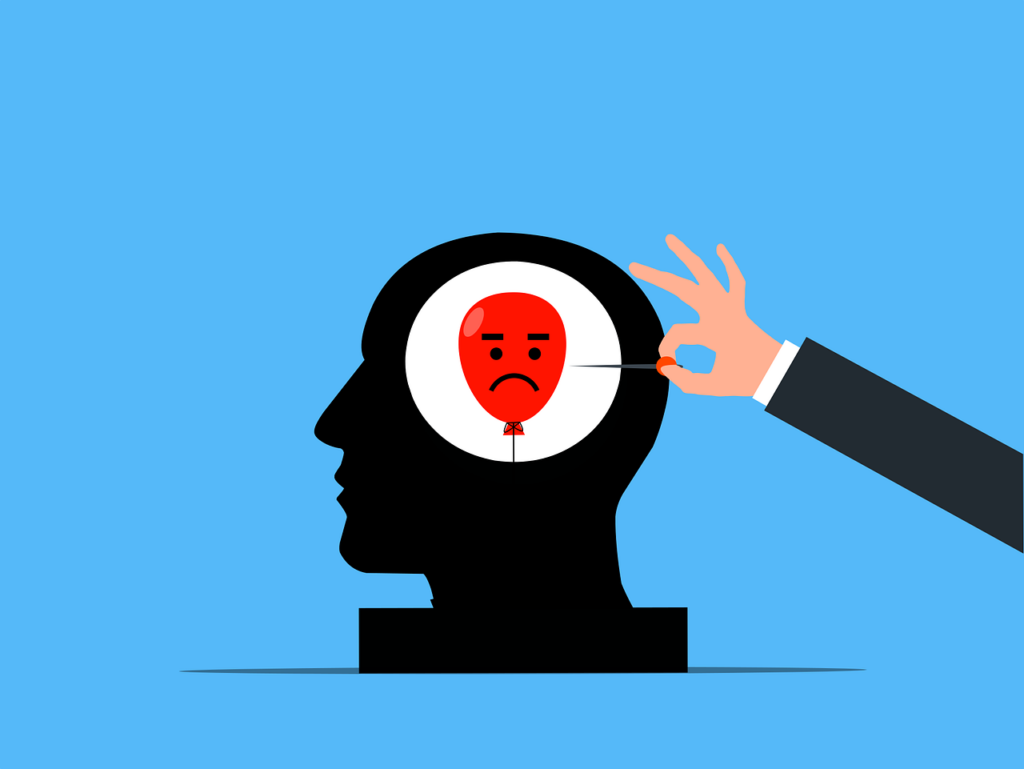 Chattanooga, Tennessee—(Pulse)
A recent poll of 2,000 adults found the average respondent had about 11 negative thoughts a day. 34% felt they let themselves down, and 32% worry about disappointing others.
"Negative or intrusive thoughts, otherwise known as thought distortions, will be experienced by most of the population at some point in their lives," Andreas Michaelides, Chief of Psychology at Noom, said.
A busy lifestyle, practicing mindfulness, and repeating positive affirmations are some ways to help prevent negative thoughts from derailing you.
Image by Mohamed Hassan from Pixabay