The Best And Worst Airlines Have Been Revealed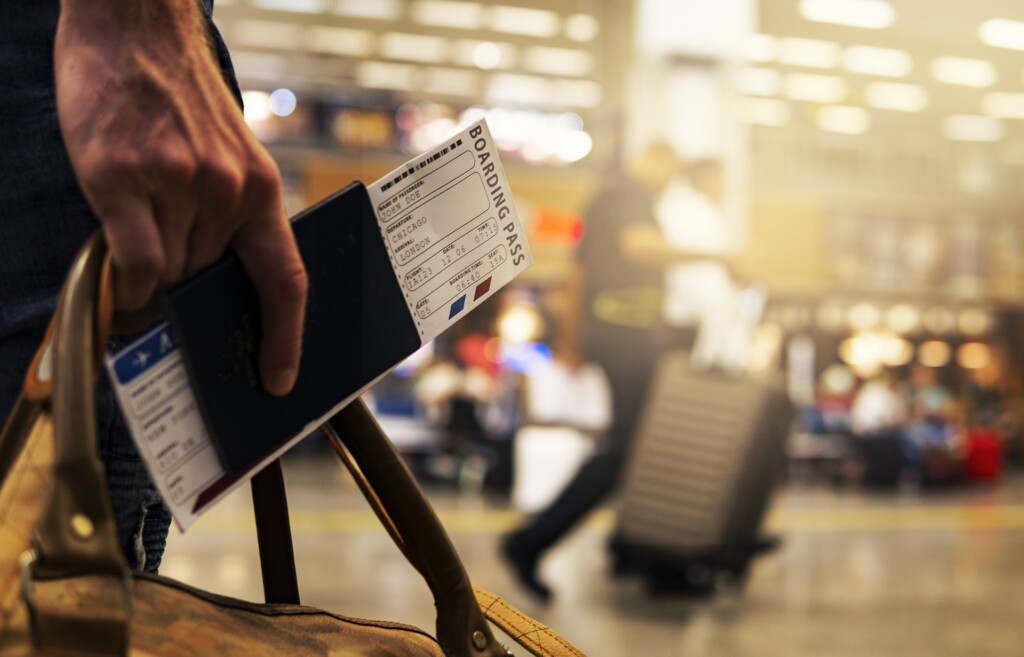 Chattanooga, Tennessee—(Pulse)
WalletHub has released its list of best and worst airlines in the United States…and Southwest Airlines is at the bottom.
Delta has been named the best American airline for the second year in a row.
The results are based on 2022 flight data from the US Department of Transportation. Categories include baggage, canceled flights, delays, comfort, animal-related incidents, and denied boardings.
Southwest Airlines scored 23.39 out of 100 points. Frontier Airlines did slightly better by scoring higher in safety-related categories. Delta scored 66.79 points total, and received a perfect score in "denied boardings", which means they handle oversold flights very well.
(Business Insider)
Image by Joshua Woroniecki from Pixabay