The States Most and Least Likely to Survive an Alien Invasion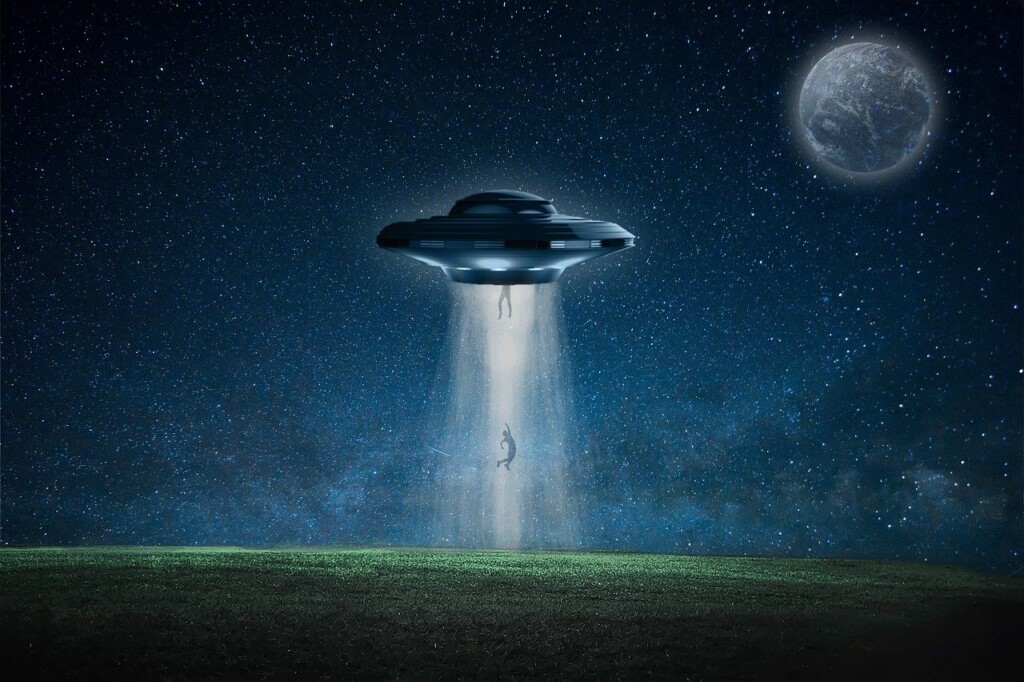 Chattanooga, Tennessee—(Wise Brother)
If there's an alien invasion in America, we're probably ALL doomed.  Unless Hollywood writers are right, and the aliens are more like Alf . . . Roger from "American Dad" . . . and E.T.
But some of us may be MORE screwed than others.
A website just conducted a "study" to determine which state's citizens would be better off in an alien invasion, taking into account things like:  Landscape and terrain . . . defense . . . science and medical resources . . . plus food and beverage manufacturing.
In the end, Virginia had the best "alien survival score."
Georgia was second, followed by Massachusetts . . . New York . . . Louisiana . . . Illinois . . . Maryland . . . Missouri . . . Alabama . . . and Wisconsin.  (That's a lot of states in eastern and southern America.)
The state where you have the LOWEST chance of survival is:  Nevada.  (That's where a family just claimed to have seen a UFO and aliens.  It's also home to Area 51.)
Arizona was the second most doomed, followed by Wyoming . . . Idaho . . . Nebraska . . . Oregon . . . Montana . . . New Mexico . . . Maine . . . and Utah.  (So mostly western states, with a lot of remote areas.)
(NY Post)
Image by Daniela Realpe from Pixabay