The Worst Time to Travel Over the Holiday Weekend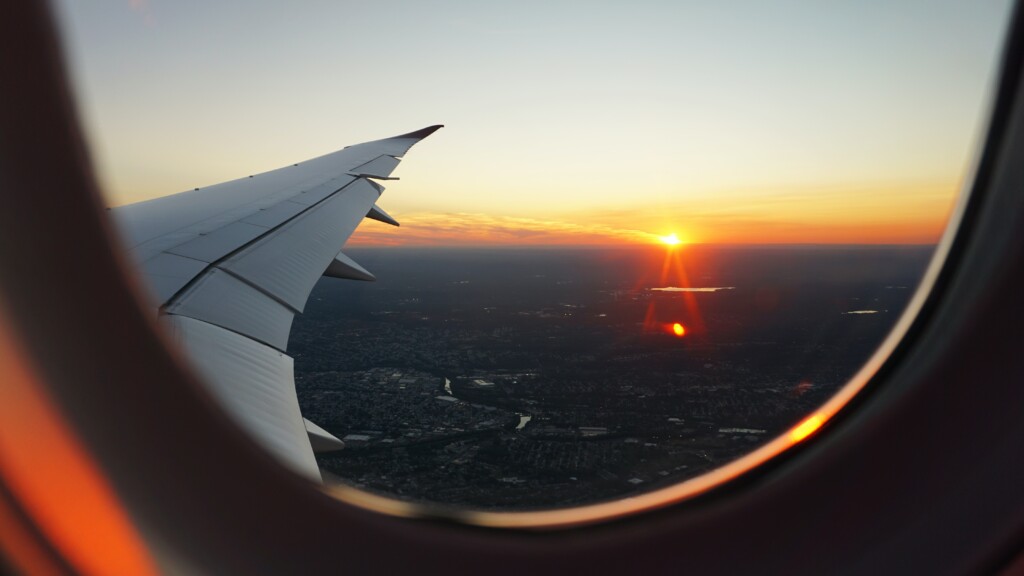 Chattanooga, Tennessee—(Wise Brother)
They never say the worst time to travel is at 3:00 A.M. on a Wednesday, it's always when you WANT to hit the road.
Triple-A released some projections on holiday traffic patterns . . . and if you can avoid tomorrow afternoon, that would probably be best.
Tomorrow is expected to be the busiest time on the roads, especially between 10:00 A.M. and 5:00 P.M.  The roads may also be jammed Saturday at 1:00 P.M., mid-day on Tuesday the Fourth of July, and late Wednesday afternoon.
The best times are generally very early and very late . . . although Triple-A does NOT expect Sunday or Monday to be any different than usual.
Overall, an estimated 50.7 million Americans will travel 50 miles or more this weekend.  43.2 million people will drive to their destinations . . . especially with the price of gas being down so much from last year.
An estimated 4.2 million Americans will fly, and 3.4 million people will travel by bus, cruise, or train.  (There's no estimate for submersibles . . . but let's hope it's 0.)
(AAA) 
Photo by Eva Darron on Unsplash