Top 10 Social Media Sins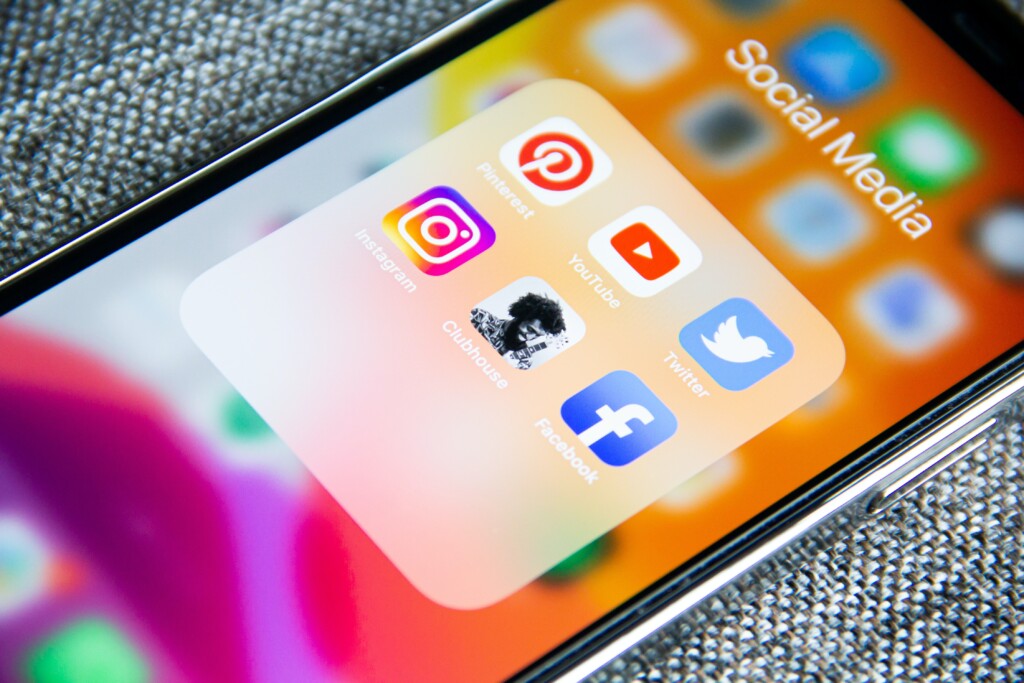 Top 10 Social Media Sins
Social media can be a lot of fun. It can help you connect with old friends, promote your business or just keep up with family. Most platforms have community guidelines we must follow, but let's face it, there are somethings the community guidelines just don't cover. Listed below are the Top 10 Social Media Sins people commit online.
1. Arguing with random people.
2. Posting something when you were angry, then regretting it.
3. Sending "sexually provocative" messages.
4. Posting something you regretted while DRUNK .
5. Leaving mean or abusive comments on someone's post.
6. Posting a photo or video of someone without their permission.
7. Sexting someone nude images.
8. Posting "revealing images or videos" of yourself.
9. Arguing with a celebrity on social media.
10. Catfishing people, or pretending to be someone else.
Courtesy of (NY Post)