Top 10 Things Left Behind In An Uber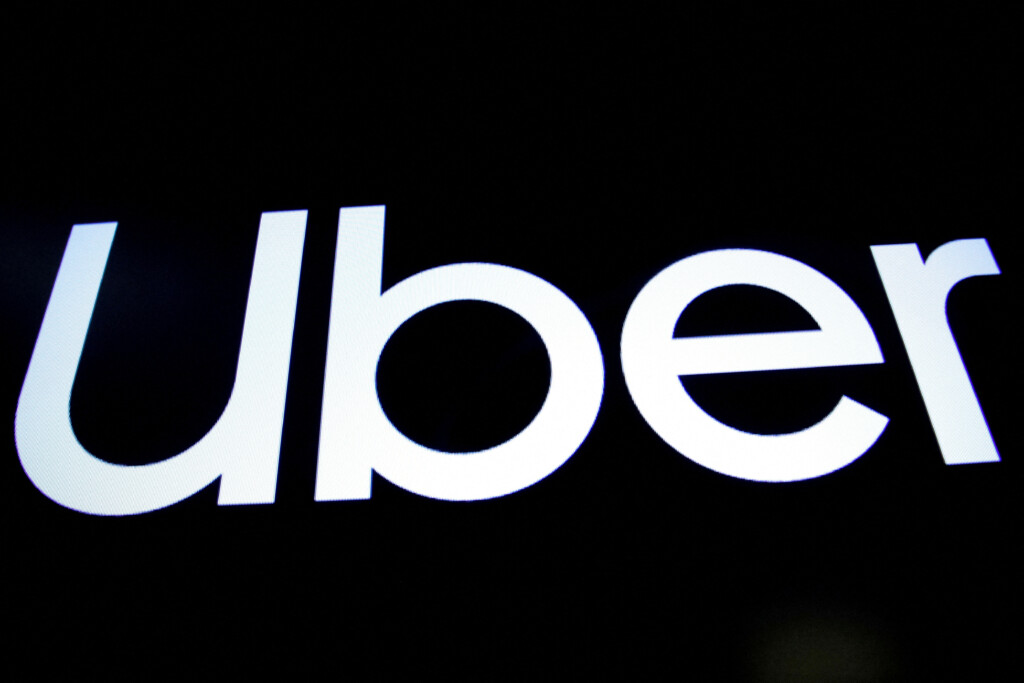 Just a friendly reminder: make sure you grab all your belongings out of your Uber. People forget things in ride share services all the time. Listed below are the top 10 things people leave behind in an Uber.
1. Clothing
2.Phones
3.Purses and backpacks
4.Wallets
5.Headphones
6. Jewelry
7. Keys
8. Books
9.Laptops
10.Watches.
Courtesy of (Uber)