Top 3 Skills College Grads Need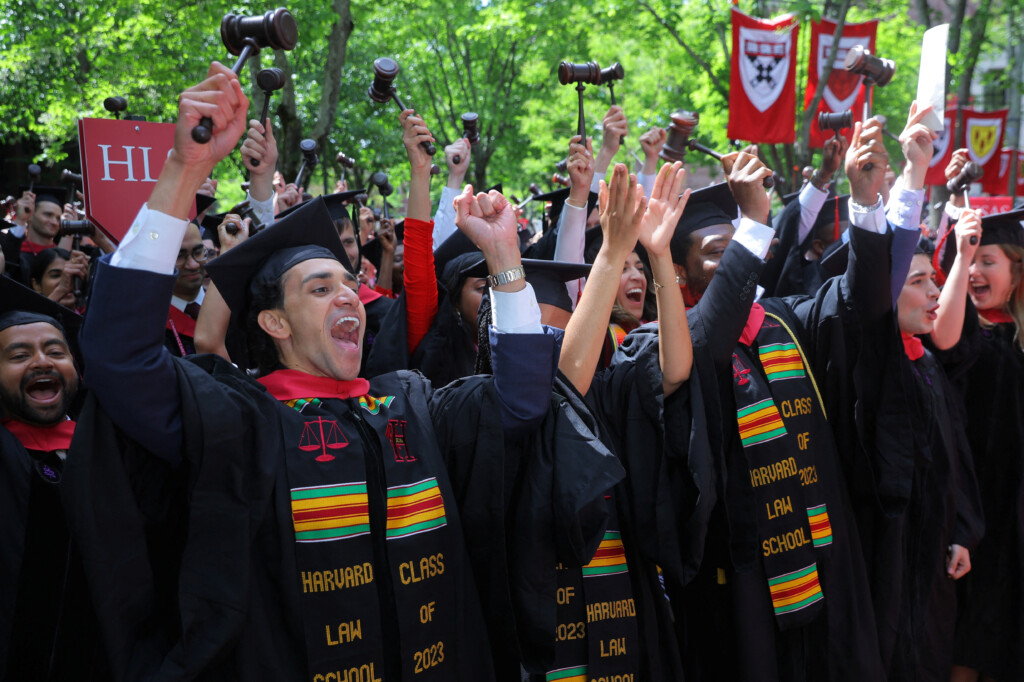 College grads are having to learn new skills and they doesn't involve a computer. According to The Wall Street Journal, companies are seeing a rise of new workers who don't know how to make good eye contact, have face to face conversations or know when someone no longer wants to talk to you. Many college students have been zooming their classes and have not had a great deal of interpersonal interactions.
Big companies are now offering training sessions on how to talk to people in person.  Topics covered include eye contact,  how long your pauses should be and how to introduce yourself. Some courses also cover typical signs someone's trying to get out of a conversation with you.  Some other topics include how  to write an email , how to small talk  and how jeans with holes might are not work-appropriate.