Two-Thirds of the People on Tinder Are Already in Relationships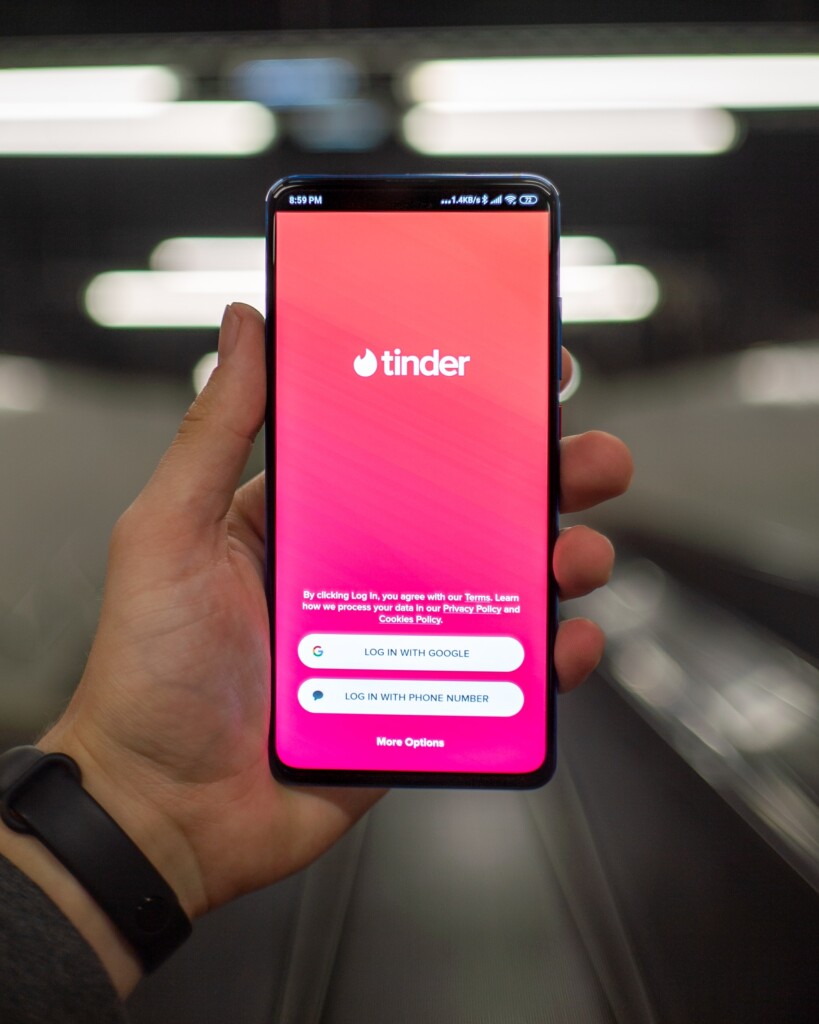 Chattanooga, Tennessee—(Wise Brother)
If you're hoping to find your soulmate on Tinder, your odds might be a little worse than you thought . . .
A new poll found only a third of Tinder users are even SINGLE.  65% said they're "in a relationship" or MARRIED.
Not all of those people are in happy relationships.  50% of users overall said they're looking for love.  So some of those people might be looking to upgrade . . . or maybe just cheat.
Still, that means half of Tinder users aren't looking for dates at all.  So why are they even on there?
According to the poll, a few reasons:  Because they're bored and want a distraction . . . because they want to feel socially connected . . . and because just judging people's looks can be a form of entertainment.
Getting a little ego boost is another reason.  Even if you're not looking to date, it might feel good to match with someone and know they swiped right.
Photo by Mika Baumeister on Unsplash