Amanda Bynes Is on a Psychiatric Hold After Walking Naked in L.A.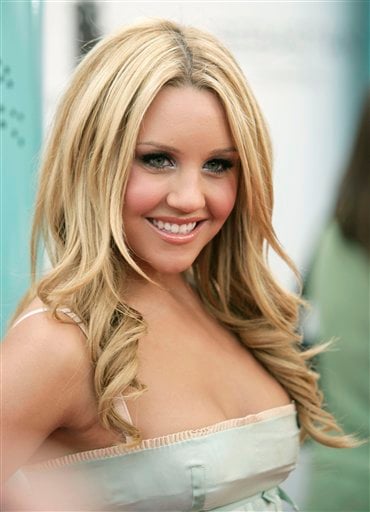 Chattanooga, Tennessee—(Wise Brother)
 Amanda Bynes has been placed on a psychiatric hold after walking the streets of downtown L.A. early Sunday morning . . . NAKED.
According to an eyewitness, Amanda waved a car down and told them she was coming down from a psychotic episode.  Then she called 9-1-1 on herself.
Luckily, she's not hurt and she's currently hospitalized receiving care.
(Typically a hold lasts three days, but can be extended.)
Amanda was supposed to appear at '90s Con last weekend in Connecticut, but dropped out because of an undisclosed illness.
Her ex-fiancé Paul Michael said she stopped taking her meds and that she's "wild".
Photo by Futuri
If you or someone you know is struggling with their mental health call 988 or visit 988.com