Best Landlord EVER!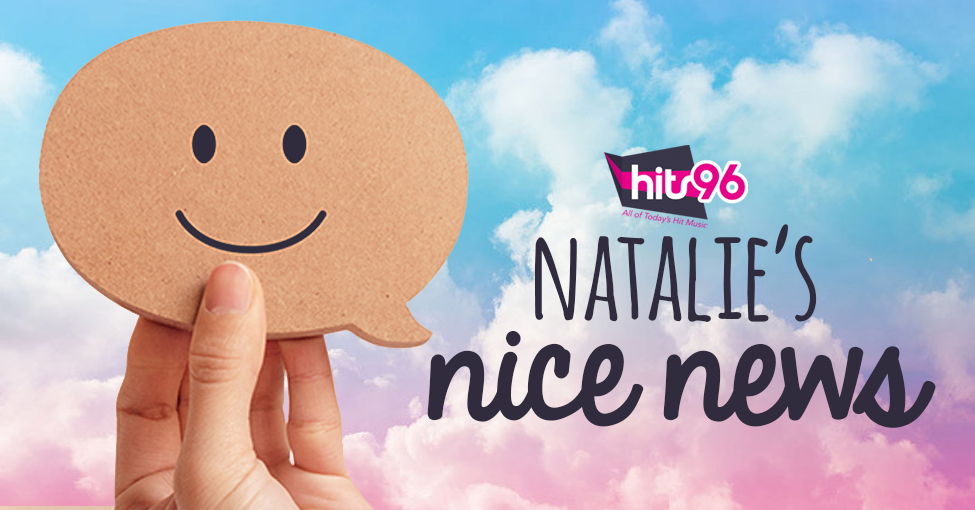 Chattanooga, Tennessee—(Wise Brother)
A landlord in Upstate New York recently sold an apartment building, and got $50,000 less than he could have . . . because he insisted the next owner take care of a 93-year-old resident who was a Holocaust survivor.
Her name is Alice Schuman.  She'd lived there for 60 years, and was only paying $200 a month when everyone else paid $2,000.
The guy who bought the place agreed to keep her rent the same.  And the old landlord had been taking her to the store and bank once a month, plus doctor appointments.  So the new landlord took that over too.
A few months later, she had a medical issue.  He had to kick down her door to get her to a hospital.  At that point, doctors said she couldn't be on her own anymore.
But instead of leaving things up to the state, he got a lawyer . . . became her legal guardian . . . and got her into a nice nursing home.  Then he visited her almost every day for the rest of her life.
Sadly, she passed away back in January.  But he was right there with her, holding her hand.  (Here's a photo of them.)