brad!brad!brad!'s Friday Bonnaroo Picks for 2016
Bonnaroo is back for 2016 and there's only one person qualified to guide you through the festival on the farm….BradGuy!
Let's kick off Bonnaroo 2016 with the acts you can't miss for Friday!
Amanda Shires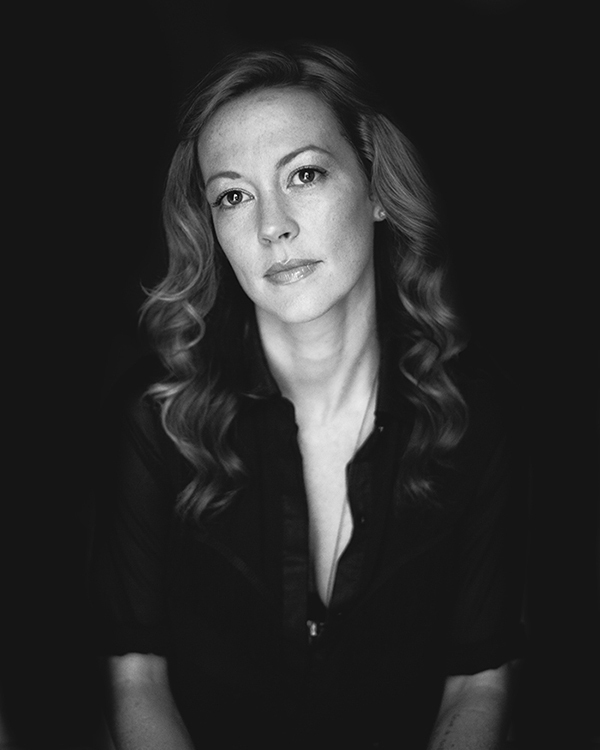 New Music On Tap Lounge
Friday 5:30P
Just in case the title alone wasn't a dead give away, Amanda Shires' Down Fell the Doves is not a record for the faint of heart, faith or spirit. Not that anyone who heard her last album would have expected such. Carrying Lighting, the critically acclaimed 2011 breakthrough that put Shires on the map as one of Americana music's most arresting new voices (and Texas Music magazine's 2011 Artist of the Year), was a kudzu-tangled web of frayed heartstrings and combustible desire that revealed the one-time "little fiddle player from Lubbock" to be a grown woman unafraid to "get wrecked in love" and dish out the same with keen poetic insight and unnervingly mature, femme-fatale conviction. But as striking as Lightning was, Down Fell the Doves (Shires' debut for Lightning Rod Records) is where the gloves really come off. "There's a lot of destruction on this record," says Shires, the observation coming a thoughtful pause after her somewhat casual dismissal of the album's "Box Cutters" — a disturbingly beautiful suicidal daydream — as just being "a little bit of dark humor."
Leon Bridges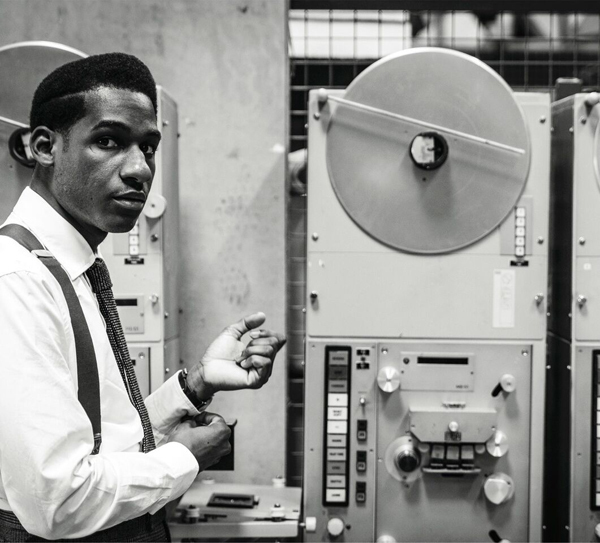 The Other Tent
Friday 8:15P
The river of soul music flows on deep and strong, and 25-year-old Leon Bridges is immersed in its life-giving current. The Forth Worth, Texas native and Columbia Records artist is currently preparing his debut album for release in the summer of 2015. "I'm not saying I can hold a candle to any soul musician from the '50s and '60s," Bridges says, "but I want to carry the torch."
St. Lucia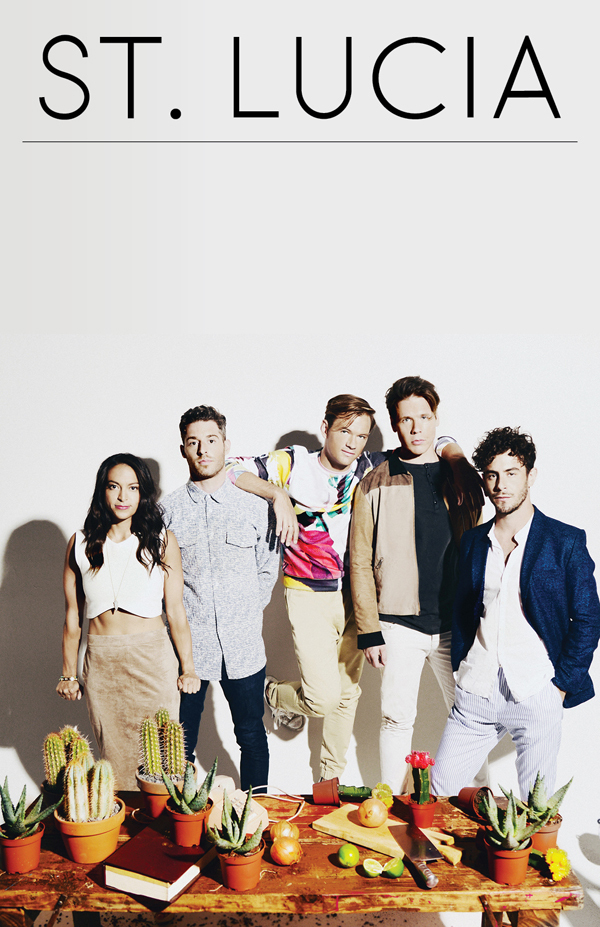 Which Stage
Friday 4:15P
St. Lucia is BACK with an infectious new single "Dancing On Glass" and a brand new album Matter. And with those comes a series of North American dates, following up on the band's sold out fall 2014 headline tour.
M83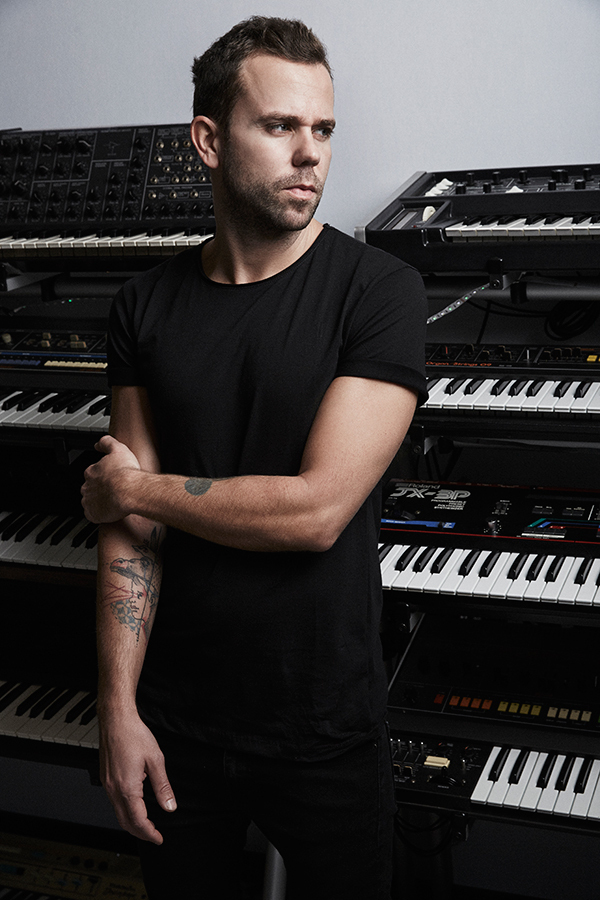 Which Stage
Friday 9:45P
M83 is one Anthony Gonzalez, hailing from Antibes France, residing in Los Angeles for the last 6 years. His sixth album, 2011's Hurry Up Were Dreaming, placed M83 in the direct current of the mainstream, gaining acclaim as Gonzalez's masterpiece summation of all the elements and influences of his epic space-age future pop. It would also become the record that cemented M83's mainstream breakout, driven by the global hit single "Midnight City." Other standout tracks like "Outro" and "Wait" from Hurry Up… also became pop-culturally ubiquitous.
Bob Moses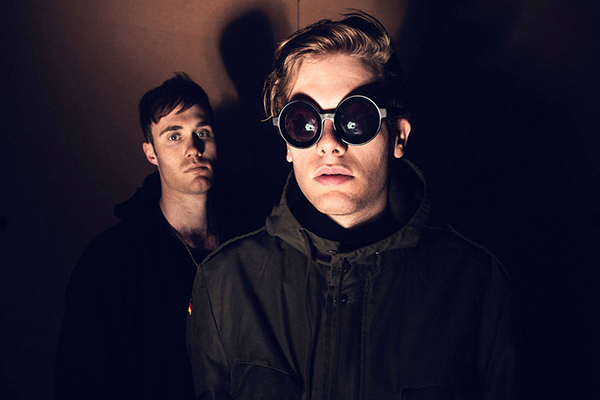 That Tent
Late Night Friday (1:30A Friday)
We gotta keep pushing, gotta keep pushing through. It's gotta mean something to you.
Occupying the fertile ground between organic band land and an all-electronic production project, Bob Moses draw on the two poles to vividly resonate across both. A duo with an individual name, Tom Howie and Jimmy Vallance's musical endeavor plays with this kind of duality all over their debut album Days Gone By.
Brad's Big Friday Pick:
Tame Impala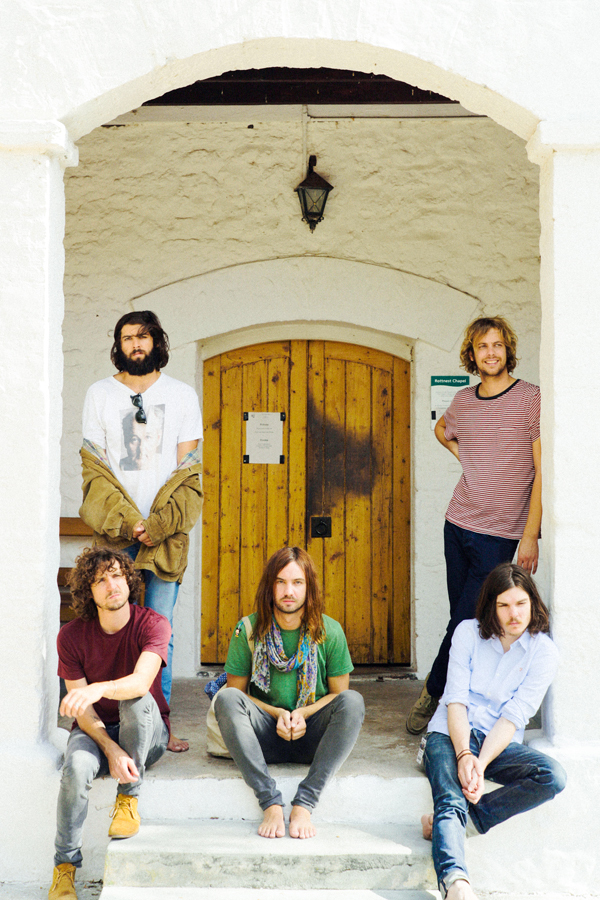 Which Stage
Late Night Friday (1A Saturday)
Tame Impala are Kevin Parker, Cam Avery, Julien Barbagello, Dominic Simper, and Jay Watson. Loosely formed in 2007 from a collection of Perth bands, with some changes in members and configurations along the way, one thing remains consistent — a shared love for rock, blues, jazz, psychedelic — pretty much, music. Tame Impala's first release, a self-titled EP, debuted in 2008, followed by their first album "Innerspeaker" in 2010. The second, often feared but sublimely successful long-player "Lonerism " was released in 2012. They've been touring to support ever since.