Energy Boosting Foods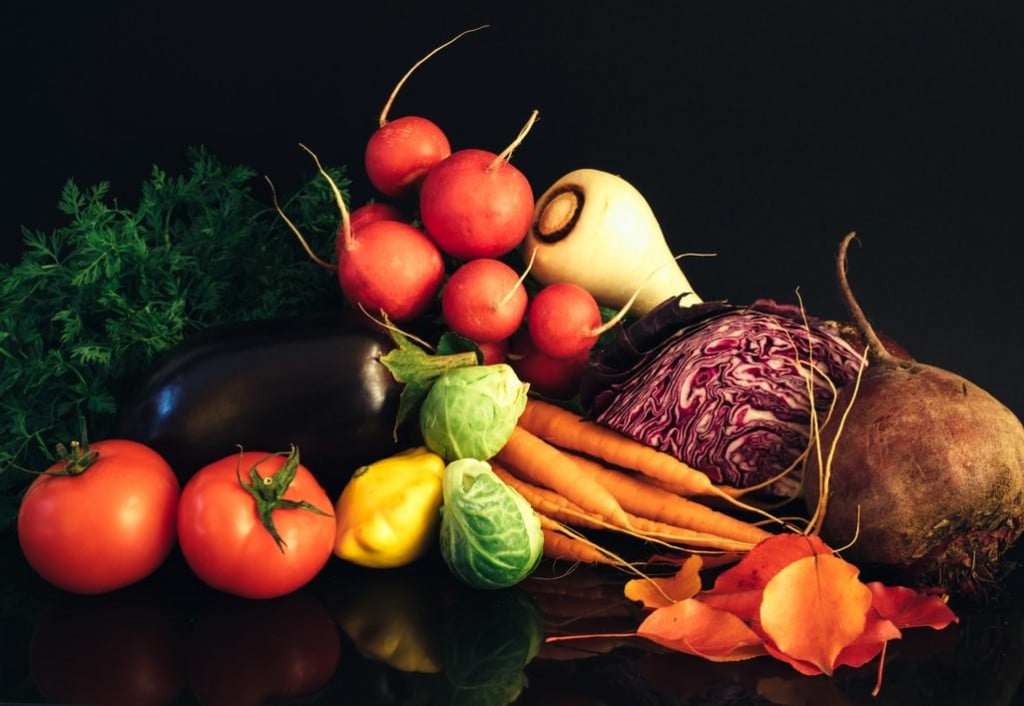 It's 2 pm. Your at work and you have hit the wall. We have all been there, tired and longing for the times when it was ok to take a nap in the middle of the day. We may not be able revisit our pre-school days but below are some food and beverages you can eat or drink to help keep your energy up and power through the day
1. Bananas
Bananas may be one of the best foods for energy. They're an excellent source of complex carbs, potassium, and vitamin B6, all of which can help boost your energy levels (https://fdc.nal.usda.gov/fdc-app.html#/food-details/362759/nutrients)
2. Fatty fish
Fatty fish like salmon and tuna are good sources of protein, fatty acids, and B vitamins, making them great foods to include in your diet.
A serving of salmon or tuna provides you the recommended daily amount of omega-3 fatty acids and vitamin B12. (https://fdc.nal.usda.gov/fdc-app.html#/food-details/1028841/nutrients)
Omega-3 fatty acids have been shown to reduce inflammation, which is a common cause of fatigue. (https://pubmed.ncbi.nlm.nih.gov/25285409/)
In fact, some studies determined that taking omega-3 supplements could decrease fatigue, especially in cancer patients and those recovering from cancer. (https://pubmed.ncbi.nlm.nih.gov/22412148/)
Furthermore, vitamin B12 works with folate to produce red blood cells and help iron work better in your body. Optimal levels of red blood cells and iron can reduce fatigue and increase energy. (https://pubmed.ncbi.nlm.nih.gov/24814598/)
3. Brown rice
Brown rice is a very nutritious food. Compared with white rice, it's less processed and retains more nutritional value in the form of fiber, vitamins, and minerals.
One-half cup (50 grams) of brown rice contains 2 grams of fiber and provides a large portion of your recommended daily intake (RDI) of manganese, a mineral that helps enzymes break down carbs and proteins to generate energy. (https://fdc.nal.usda.gov/fdc-app.html#/food-details/448566/nutrients) (https://pubmed.ncbi.nlm.nih.gov/22922155/)
Additionally, thanks to its fiber content, brown rice has a low glycemic index. Therefore, it could help regulate blood sugar levels and promote steady energy levels throughout the day.
4. Sweet potatoes
Aside from being delicious, sweet potatoes are a nutritious source of energy for those looking for an extra boost.
A 1-cup (100-gram) serving of sweet potatoes could pack up to 25 grams of complex carbs, 3.1 grams of fiber, 25% of the RDI for manganese, and a whopping 564% of the RDI for vitamin A (https://fdc.nal.usda.gov/fdc-app.html#/food-details/579323/nutrients%20https:).
Thanks to sweet potatoes' fiber and complex carb content, your body digests them slowly, which provides you with a steady supply of energy (https://pubmed.ncbi.nlm.nih.gov/1663443/).
5. Coffee
Coffee might be the first food you'd think to consume when you're looking for an energy boost.
It's rich in caffeine, which can quickly pass from your bloodstream into your brain and inhibit the activity of adenosine, a neurotransmitter that quiets the central nervous system (https://www.ncbi.nlm.nih.gov/pmc/articles/PMC4462044/).
As a result, the production of epinephrine — a hormone that stimulates the body and brain — increases.
Even though coffee only provides two calories per cup, its stimulatory effects can make you feel alert and focused.
It's not recommended to consume over 400 mg of caffeine, or about 4 cups of coffee, per day.