One Nature Loving Grandma Saves A Willow Tree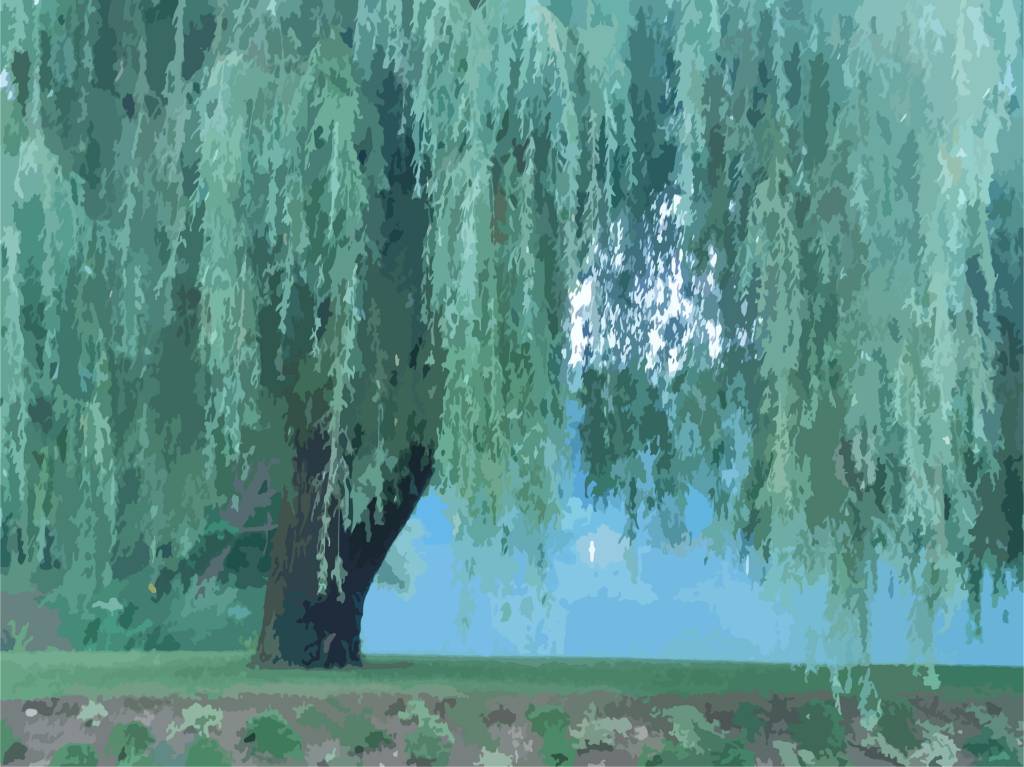 Chattanooga, Tennessee—(Good News Network)
70 year old Virginia Hanley staged a one woman protest to save a 61 year old willow tree! One day while looking at her window, she noticed a crew coming to remove a living willow tree! They were removing it because of issues at a near by property. When Virginia found out they were going to remove it, she grabbed a book and sat at the base of the tree for hours. This was especially difficult for the 70 year old because of nerves problems.
The city ended up backing down and the willow tree still stands outside Virginia's window.
I've said this before, you can do anything at any age!