Rihanna Talks New Album And Lingerie Line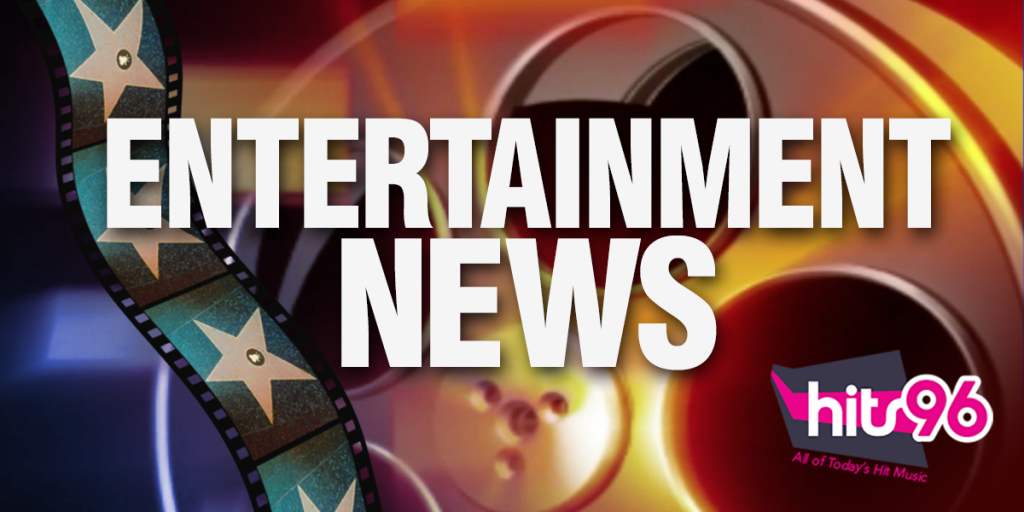 Rihanna is reportedly focused on her lingerie line, "Savage X Fenty," but says finishing her new album is still a priority.
"Whatever you know of Rihanna is not going to be what you hear," the multi-Grammy winner said. "I'm really experimenting. Music is like fashion. You should be able to play. I should be able to wear whatever I want. I treat music the same way. So I'm having fun and it's going to be completely different."
Five years have past since her eight album "ANTI," "You're not going to expect what you hear. Just put that in your mind," Rihanna said before her "Savage X Fenty Show Vol. 3" event, expected to air Friday on Amazon Prime Video.
Rihanna says shes excited to unveil some of her favorite styles from her lingerie collection.
"The cat suits, the crotchless," she said, blushing and then moving on. "All the bras that make my boobies sit up, because, you know, I'm 33 now. They're not where they used to be. I'm just looking forward to actually seeing my pieces on the talent, seeing it on so many different body shapes and silhouettes, because that's what brings the pieces to life."
Rihanna has not yet set a release date for her new album.