National Cheap Flight Day: Is It Really the Best Day to Buy Plane Tickets?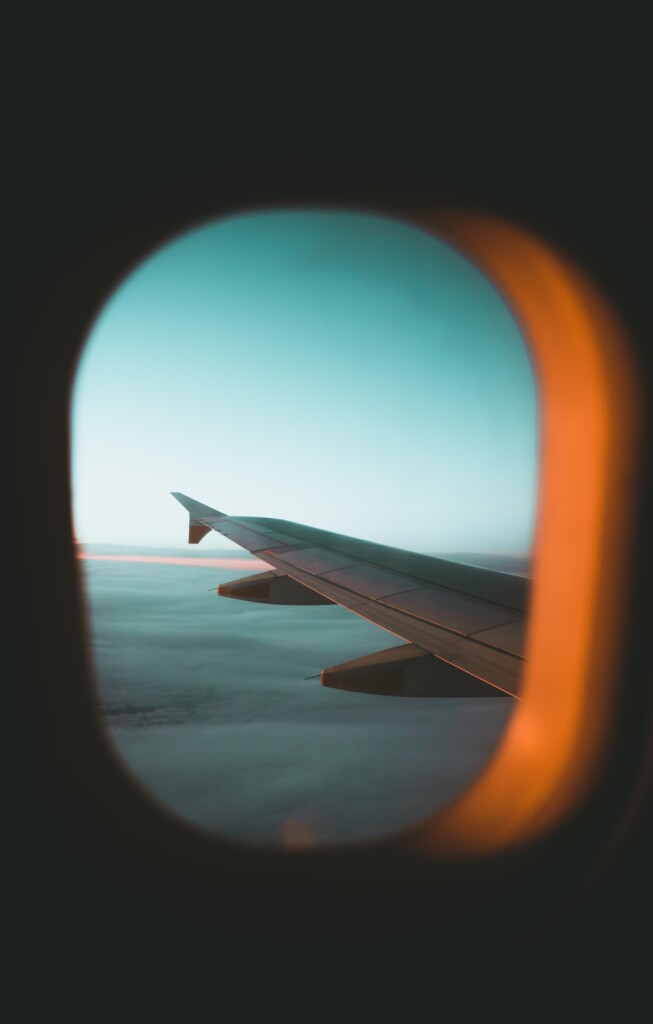 Chattanooga, Tennessee—(Wise Brother)
If you've been waiting to buy plane tickets for the holidays, it's National Cheap Flight Day . . . supposedly the BEST day to buy.  Some people say it's just a lot of hype though.
It's been a thing since 2015.  A site called CheapOair says that according to their data, holiday plane tickets tend to hit rock bottom today.  And that's not totally baseless.
Prices do usually start dropping in June, and keep going down through most of August.  So now IS a good time to buy for a lot of us.
But experts say there isn't really one "best" day.  Cheap Flight Day is just based on the overall average, and it really depends on when and where you're flying.
In general, the best prices tend to be one to three months before you fly.  Or two to eight months if you're flying to another country.
Just don't wait until the last minute and expect to find crazy deals a WEEK before you fly.  According to one expert, deals like that used to be a thing but "basically don't exist anymore."
(Globe Newswire / Going / CNBC)
Photo by William Bayreuther on Unsplash